With the exciting news breaking today that former Guardians of the Galaxy director James Gunn is in talks to write, and possibly direct, the second installment of Suicide Squad, there's one question on everybody's minds: what does this mean for the Snyder Cut?
The Snyder Cut, a version of the ill-fated Justice League which contains Zack Snyder's Vision in pure, unadulterated form, is the holy grail for Snyderbronies, the hardcore fans of the DCEU, what DC's shared cinematic universe was called before they changed it to Worlds of DC to distance it from Snyder's Vision. Zack Snyder left Justice League before the movie was complete due to a personal tragedy, prompting Warner Bros to hire alleged fake feminist Joss Whedon to finish the film. But though Whedon promised to remain true to the Vision, he ultimately betrayed it, replacing all of Snyder's bad-ass Superman scenes with scenes of Cyborg saying "booyah."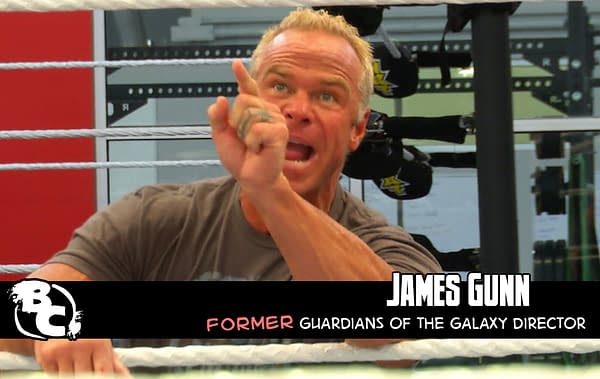 Gunn's career followed a similar trajectory. The creative force behind the first two Guardians of the Galaxy films, Gunn was an architect of the Marvel Cinematic Universe, and seemed poised to continue to help guide the multi-franchise monstrosity for years to come. But when an alt-right propaganda campaign driven by Gunn's nonstop, obsessive tweeting about Donald Trump revealed that Gunn's Twitter feed from a decade prior was filled with edgelord jokes about rape, pedophilia, and the holocaust and pretended to be outraged, Disney promptly fired gun, citing the fictitious concept that corporations have morals, and if it follows that corporations have morals, those morals cannot be besmirched by edgelord jokes.
Following the firing, fans started a campaign to #ReleaseTheGunnCut of Guardians of the Galaxy Vol. 3, similar to the #ReleaseTheSnyderCut campaign, except that in the case of the Gunn cut, Gunn would have to first be rehired by Disney so he could make the movie before the cut could be released. Both campaigns garnered hundreds of thousands of signatures on a petition and exponentially more tweets, but so far neither coveted cut has been released.
So if James Gunn really is set to join the Worlds of DC and help shape the superhero movie universe of Marvel's chief rival, he might feel a kinship with Snyder, though Snyder did not make any jokes about pedophilia on social media that we're aware of. Both, however, have had their creative vision stifled, one by a studio that refuses to release a cut of Justice League true to his vision, and one by a studio that refuses to hire him back despite multiple protestations from Dave Bautista. And Gunn, knowing how it feels to have that vision stifled, could become a force behind the scenes to convince studio executives to release the Snyder Cut of Justice League.
Or maybe not. Either way, we're just glad James Gunn has a job again so that he will hopefully return to tweeting endlessly about Donald Trump so that we can make clickbait articles out of it every weekend.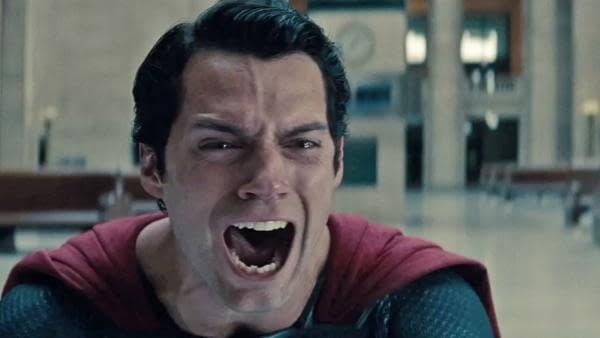 Enjoyed this article? Share it!