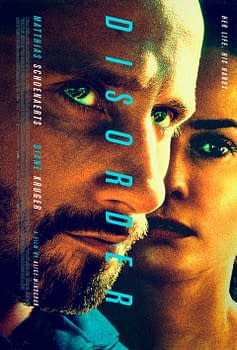 When you make a movie like Logan a huge critical and commercial success you can pick and choose what projects you want to take on next. It's the type of freedom that is rarely awarded to director and James Mangold appears to be in that position. According to The Tracking Board Mangold has signed on to do a remake of the 2005 French film Disorder with a script by Taylor Sheridan (Hell of High Water, Sicario).
Summary: Vincent is an ex-soldier with PTSD who is hired to protect the wife and child of a wealthy Lebanese businessman while he's out of town. Despite the apparent tranquility in Maryland, Vincent perceives an external threat.
There is currently no cast or release date for the remake. Mangold is attached to several upcoming projects including Captain Nemo for Disney, Juliet for Paramount, and The Deep Blue Goodbye and The Force for Fox. Here is the trailer for the original French language filming with a bonus Diane Kruger.
Enjoyed this article? Share it!