Posted in: Movies | Tagged: film, jeremy renner, kill the messenger, michael cuesta
---
Jeremy Renner Stars In The First Trailer For 'Kill The Messenger'
Patrick Dane writes for Bleeding Cool
The story of Gary Webb's most famous investigation is one that has always fascinated me. It alleges the American Government's involvement in the mass introduction of crack cocaine into their own streets in order to help fund rebel Nicaraguan Contra war efforts. The accusations and implications surrounding the series of articles last to this day and last time I checked there were still several theories as to exactly how active the government was in the exchange.
That is the subject of TV veteran Michael Cuesta's new movie Kill the Messenger. Seeing exactly how definitively the film brings down the guillotine of blame on to the American Government will be interesting.
[youtube]https://www.youtube.com/watch?v=e0gbQk38F0g[/youtube]
The pieces are all there, but this is a complicated story. Hopefully, Cuesta has been able to find an evocative narrative in it all.
---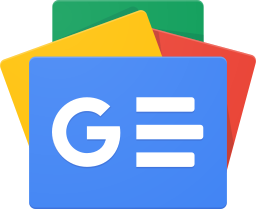 Stay up-to-date and support the site by following Bleeding Cool on Google News today!