"Joker": Todd Phillips Says a Deleted Scene Confirms Sophie's Fate
There are a lot of strange choices in Todd Phillips Joker movie and quite a lot of questions by the time the credits roll. Now that the movie has been out for about a month people are starting to wonder if any of those questions were answered in a previous cut in the movie. It turns out that one of the questions from the movie does get answered in a deleted scene. Time for some spoilers if you haven't seen Joker yet.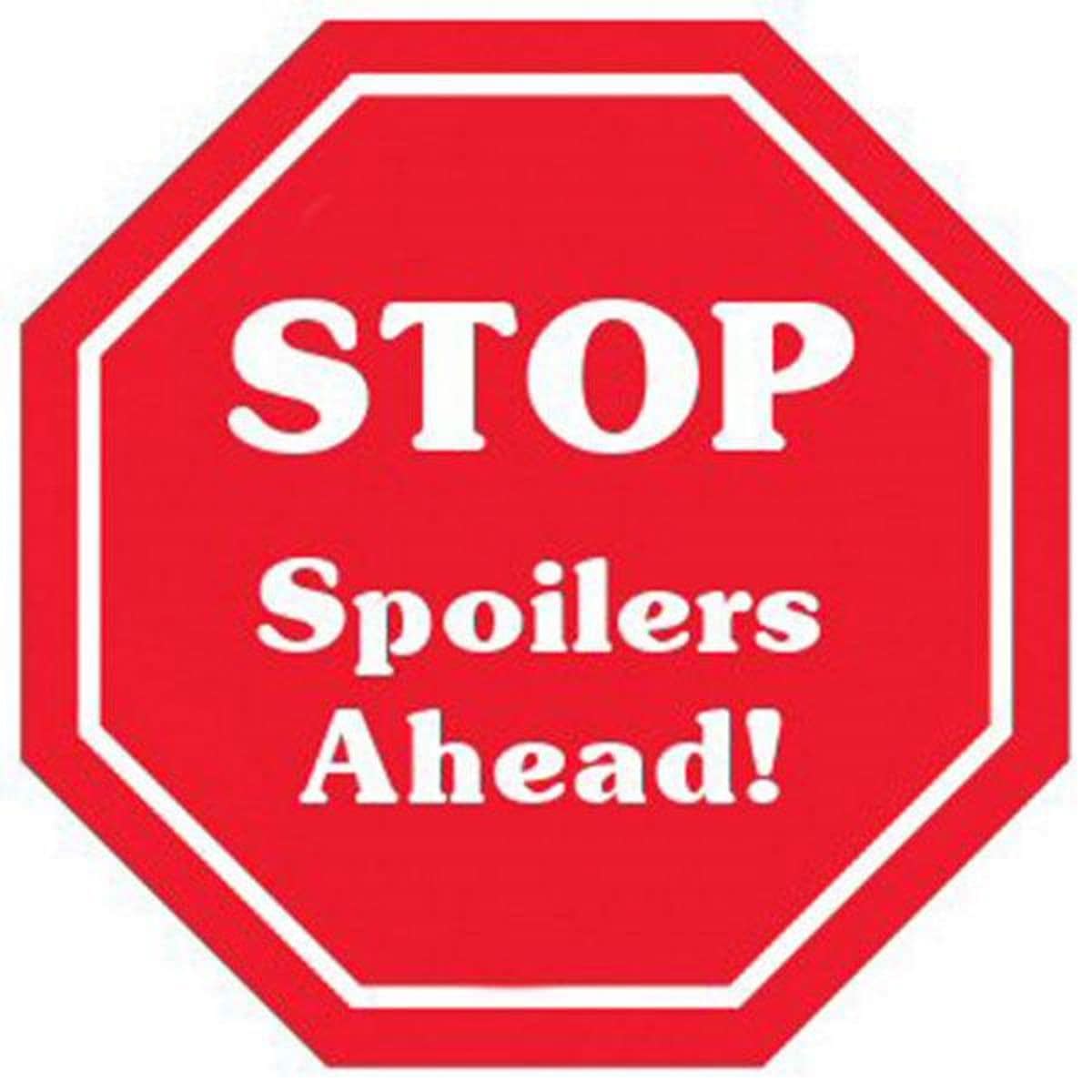 So during the second act of Joker we find out that the relationship we have been watching Arthur (Joaquin Phoenix) develop with his neighbor Sophie (Zazie Beetz) is entirely in his own head. In reality, there is a good chance that the most these two have ever talked and Arthur fabricated the rest. At one point he breaks into her apartment and her reaction to him is when we see both the audience and Arthur realize that none of it was real. The next scene we see is him walking out of the apartment and we never see Sophie again.
Arthur is pretty far off the deep end by this point so coming to the conclusion that Arthur killed her isn't that far off. It also wouldn't be an uncommon reaction for a man to kill the woman who doesn't return his feelings. However, Phillips spoke to Indiewire and he confirmed that Sophie did not die.
"He doesn't kill her, definitively," Phillips said. "As the filmmaker and the writer I am saying he doesn't kill her. We like the idea that it's almost like a litmus test for the audience to say, 'how crazy is he?' Most people that I've spoken to think he didn't kill her because they understand the idea that he only kills people that did him wrong. She had nothing to do with it. Most people understood that, even as a villain, he was living by a certain code. Of course he didn't kill this woman down the hall."
The scene in question that would have cleared things up was just a quick cut to Sophie's reaction to the television show but Phillips apparently cut this scene but he wanted the movie to only be from Arthur's point of view. A quick shot like that isn't likely to show up on the home release so fans of Joker shouldn't expect to see this scene.
Summary: A failed stand-up comedian is driven insane and becomes a psychopathic murderer.
Joker, directed by Todd Phillips, will star Joaquin Phoenix, Robert De Niro, Zazie Beetz, Bill Camp, Frances Conroy, Brett Cullen, Glenn Fleshler, Douglas Hodge, Marc Maron, Josh Pais, and Shea Whigham. It's out now.