Jon Favreau Talks Taking on a Mentor Role in "Spider-Man: Far From Home"
Ever since Captain America: Civil War the Spider-Man franchise has been linked to the Iron Man franchise. Now that Iron Man is no longer part of the MCU that doesn't mean that Spider-Man isn't going to have a connection to the Iron Man universe anymore. Happy Hogan played by Jon Favreau does have a role in Spider-Man: Far From Home and he spoke to Variety about taking on the mentor role left vacant by Tony Stark after the events of Avengers: Endgame.
"In the beginning, I was kind of annoyed by him and I was a babysitter assigned to look after him in the background of what was happening in 'Civil War,' but now after 'Infinity War' and 'Endgame' all the characters have been through a lot emotionally," Favreau told Variety. "I like what this relationship has evolved to, and, of course, working with an actor like Tom Holland with scenes that are both funny and emotional is great because I don't get to act like this that often."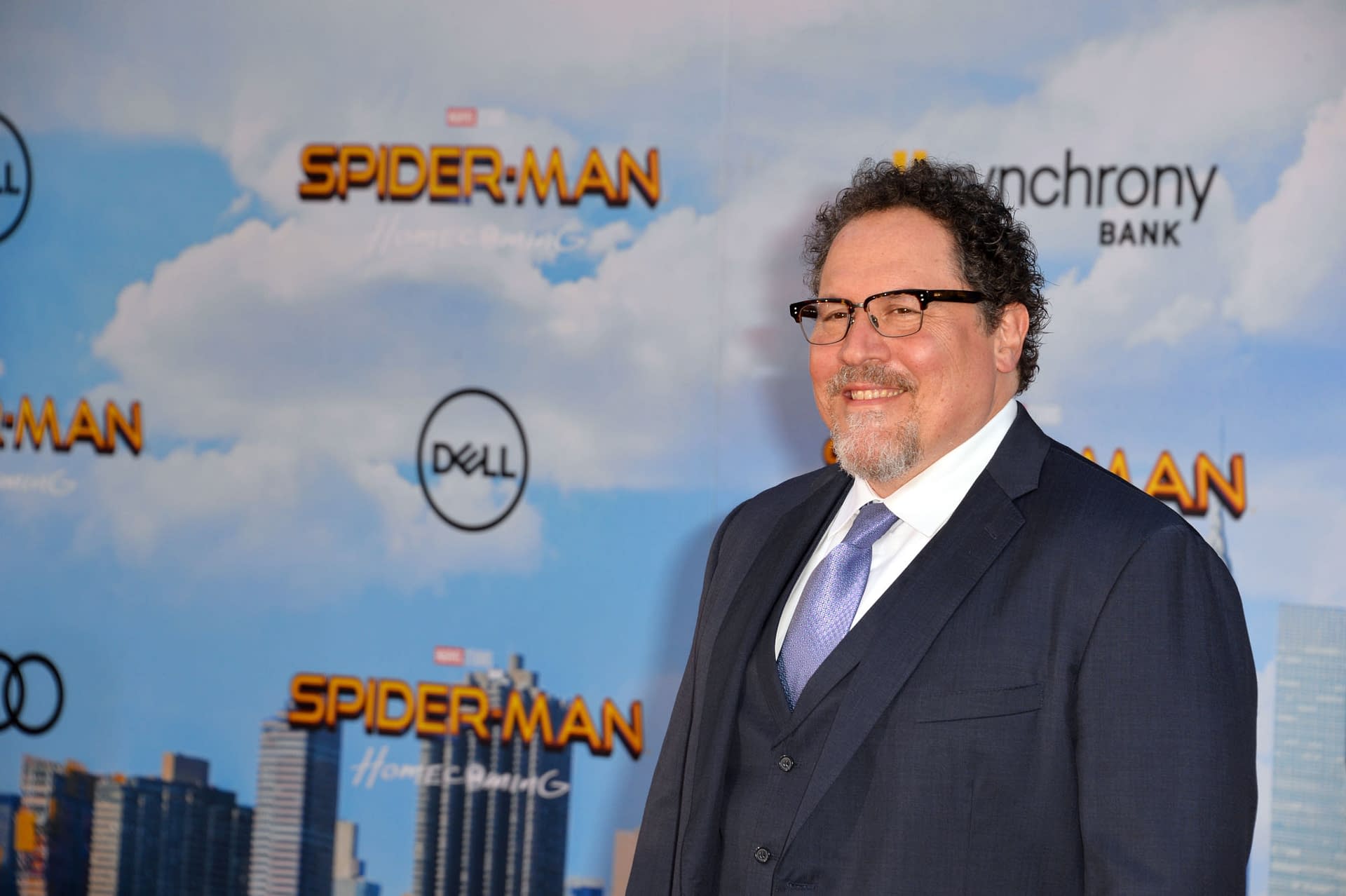 Favreau went viral with co-star Gwyneth Paltrow earlier this year when she said that she forgot that she filmed scenes for Spider-Man: Homecoming. Favreau said that he doesn't blame her for forgetting because he sometimes forgets too.
"With the Marvel things, they have so many films happening at the same time and all of them interweave with one another. Oftentimes you're not exactly sure what's happening, even me. I'm an executive producer on 'Endgame,' I didn't always know what was going on," Jon Favreau said.
So we should expect more people in cameo roles in Marvel movies that don't know what movies they are actually in.
Summary: Peter Parker and his friends go on summer vacation to Europe, where Peter finds himself trying to fight off a new foe, Mysterio, who as his name indicates may not be all that he appears.
Spider-Man: Far From Home, directed by Jon Watts, stars Tom Holland, Marisa Tomei, Zendaya, Michael Keaton, J.B. Smoove, Numan Acar, and Jake Gyllenhaal. It's out now.