Jurassic World: Colin Trevorrow Grateful for Production Resuming
Director Colin Trevorrow has a lot to be thankful for as Jurassic World: Dominion is one of the first major productions to resume filming. As the third film of the World trilogy and sixth in the Jurassic franchise, Dominion bridges the primary core casts of the 1993 and the 2015 movies. Trevorrow spoke with Empire about what he's been able to do during the hiatus. "For many of us, Dominion was already the biggest creative challenge of our lives, before the lockdown," he said. The director explained that post-production was possible for the early scenes the crew had managed to shoot pre-lockdown. "The shooting schedule really worked to our advantage – the first four weeks we put to film were mostly sequences with dinosaurs in them. So that allowed us to get a head start on VFX and workshop some of the newer elements without the pressure of a looming deadline."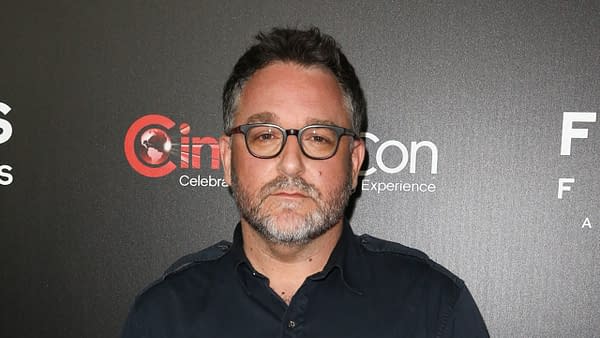 How Trevorrow Will Resume Filming Jurassic World: Dominion
Trevorrow said the updated health and safety guidelines provided presents its own challenge nothing it will take some trial and error. "I'm confident our guidelines will keep us safe," he said. "The hard part will be constructing a creative environment within all the precautions. Once the cameras roll, we have to forget our world and live in the world of the movie. That may take some practice." Aside from the bode of confidence, the director noted how the quarantine helped bring cast and crew even closer to one another. "I've been really moved by the way everyone has shown support for each other," Trevorrow says. "We're all fired up to get back to work. This is what we do, and we're all eager to get back out there and do it." Jurassic World: Dominion stars Chris Pratt, Bryce Dallas Howard, Sam Neill, Laura Dern, Jeff Goldblum, Jake Johnson, Dichen Lachman, Daniella Pineda, BD Wong, Justice Smith, Campbell Scott, and Omar Sy. The Universal film comes to theaters on June 11, 2021.