There is a new toy in the house. Or there is a new something anyway. Tim Allen was on The Tonight Show Starring Jimmy Fallon and was asked about Toy Story 4. He revealed that the story be "very surprising" and also revealed some casting we didn't know about. John Wick star Keanu Reeves has a role in the movie but Allen didn't reveal anything about what kind of character Reeves is voicing.
"Keanu Reeves has got a great part. Actually, a little inside story, even he said – gentle, wonderful guy that he is, 'This sounds too much like Buzz Lightyear' and his character does have an edge to that, and the guy said, 'So we calmed him down a little bit'," Allen teased.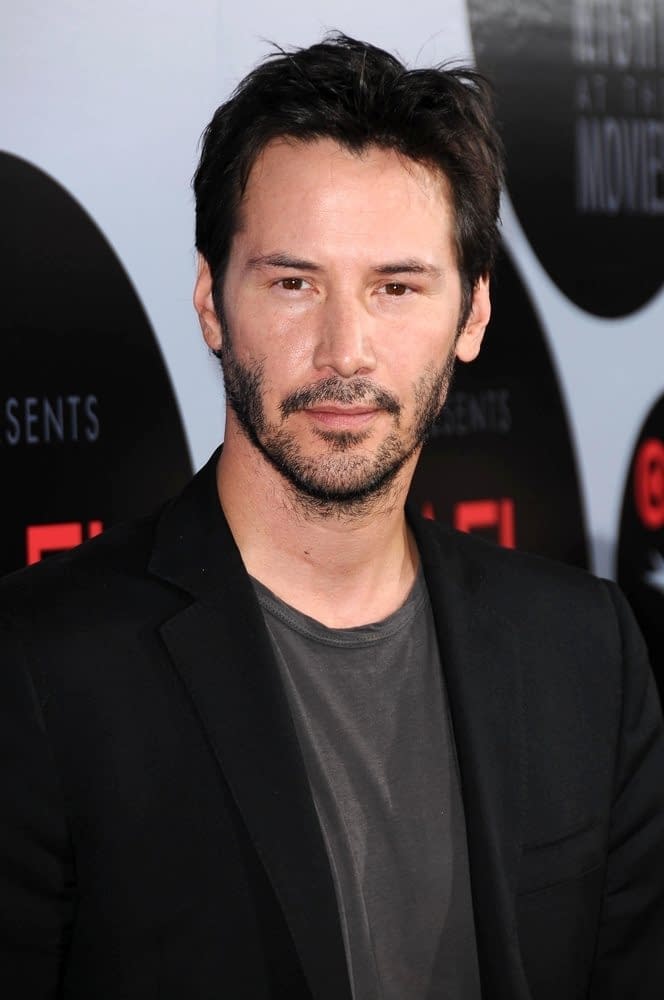 The rest of the interview is below.
At the moment we only have some teasers about the new movie to go on which haven't told us much. We should learn more about what to expect within the next several months as we head into the new year.
Summary: When a new toy called "Forky" joins Woody and the gang, a road trip alongside old and new friends reveals how big the world can be for a toy.
Toy Story 4, directed by Josh Cooley, stars Tom Hanks, Keanu Reeves, Patricia Arquette, Annie Potts, Michael Keaton, and Joan Cusack. It will be released June 21, 2019.
Enjoyed this article? Share it!