Keanu Reeves, much like a fine wine or Scotch, has gotten better with age. Maybe it's because he's found the right collaborator in director Chad Stahelski and character, John Wick. This is not to say Reeves' films have been bad, they're ALWAYS entertaining, but the Wick chapters have been top notch.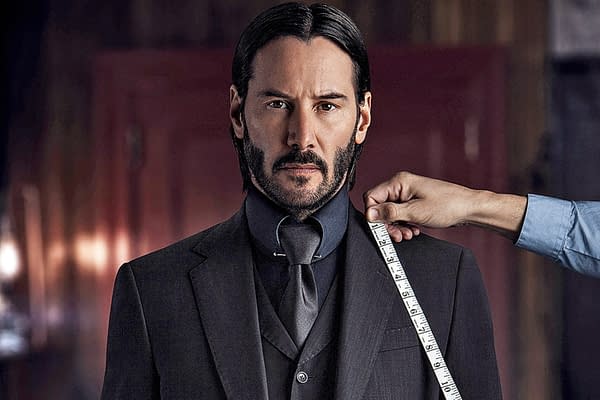 Just how many more assassin action tales would Reeves be in for anyway? We're getting the 3rd in the franchise just next month, and there has been some talk from co-star Ian McShane that the story could go "another ten years".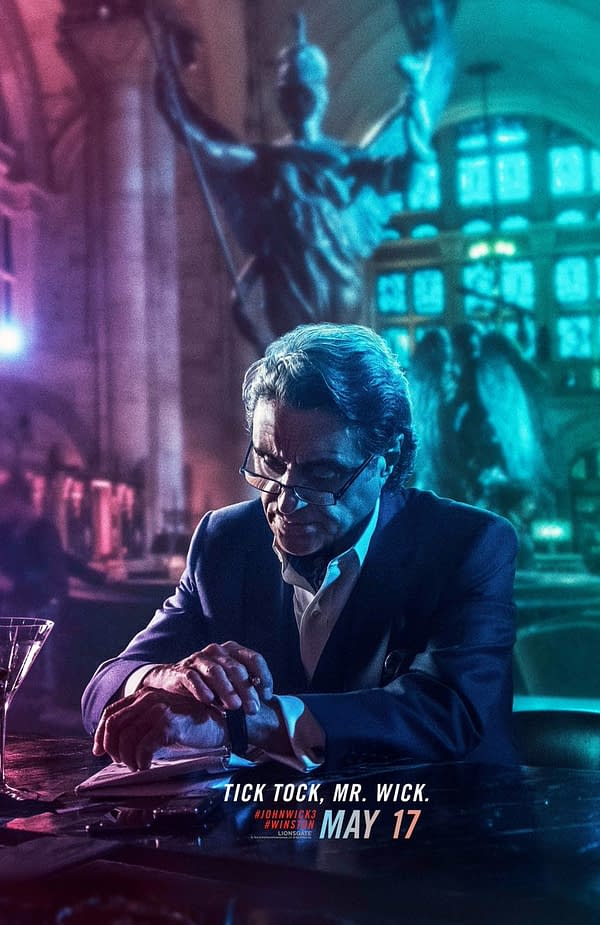 Keanu told GQ that he'd continue, "as far as my legs can take me. As far as the audience wants to go."
Considering how long Stahelski and Reeves have known each other (Chad was Keanu's stunt double on the ground-breaking The Matrix), the director's comments about his star's ability and prowess make perfect sense:
"I don't know anyone that puts more into the game, collaboratively, physically, intellectually. I've never experienced anyone that could have survived [The Matrix]. It just took a different type of person. To be open to that. To allow yourself to be constantly soaking wet, sore, tired, beaten up, for years. […] Now fast-forward to 20 years later, and you've got your former stunt double directing you. So he knows what you're capable of. And his expectations are even more psychotic than the last decade and a half of directors you've worked for. I can say, I know you have more. Don't lie to me. Get up. And Keanu, 20 years later, is holding that up! That's not just physical. That's mental. That's a certain kind of mental fortitude."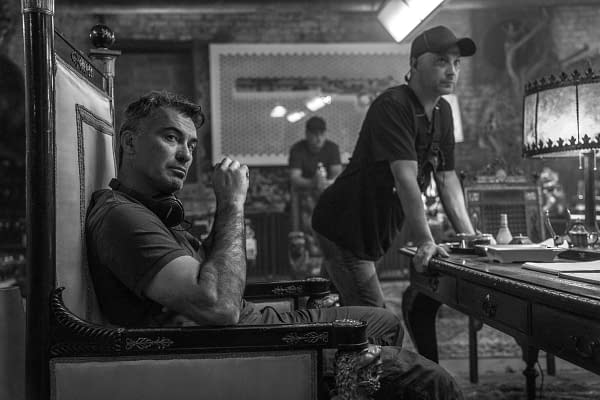 John Wick: Chapter 3- Parabellum sees the return of Chad Stahelski as director, along with Laurence Fishburne, Ian McShane and Lance Reddick all reprising their roles. Halle Berry joins the cast this time around, as well as Anjelica Huston, Asia Kate Dillon, Mark Dacascos, Jason Mantzoukas, Yayan Ruhian, Cecep Arif Rahman, and Tiger Hu Chen.
Super-assassin John Wick (Keanu Reeves) returns with a $14 million price tag on his head and an army of bounty-hunting killers on his trail. After killing a member of the shadowy international assassin's guild, the High Table, John Wick is excommunicado, but the world's most ruthless hit men and women await his every turn.
John Wick: Chapter 3—Parabellum is set to hit theaters on May 17th, 2019.
Enjoyed this article? Share it!