Sir Ridley Scott made the directorial decision to digitally replace actor Kevin Spacey in his upcoming film All the Money in the World. Christopher Plummer took over the role of J. Paul Getty, and a new trailer for the movie has been released featuring Plummer replacing Spacey.
All the Money in the World follows the 1973 kidnapping of John Paul Getty III, rebellious teenage grandson of oil billionaire John Paul Getty. Older Getty didn't really want to pony up the $17 million ransom demanded by the kidnappers. Eventually, though, (spoilers) he did pay a $2.9 million ransom.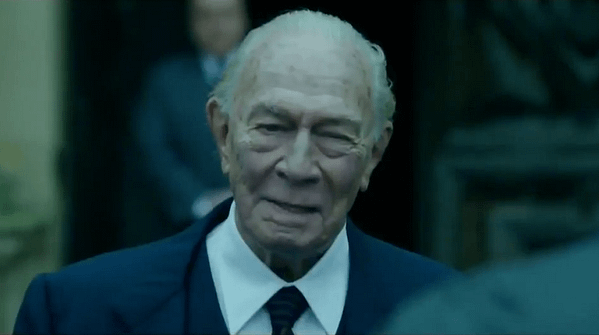 This trailer has been cut and released just nine days after Plummer's scenes were shot. Craziness, really, when you realize that Sony is sticking with its planned December 22nd release date for the film.
Enjoyed this article? Share it!