There were a lot of things revealed during the Warner Bros panel at Comic-Con International. When the DC part of the program started they had a bunch of logos flash across the screen and one of those logos was The Flash turning into Flashpoint. The crowd in Hall H went insane over this reveal since Flashpoint is a popular, continuity shake-up a story where Barry Allen messes with the timeline. Kiersey Clemons is playing Iris West in the Justice League and Flash solo movie so when Collider caught up with her as she's promoting her new film The Only Boy Left Alive In New York she gave an interesting answer about the reveal.
"That's a step in a direction! Don't ask me any questions. I don't know what's happening, alright," said Clemons.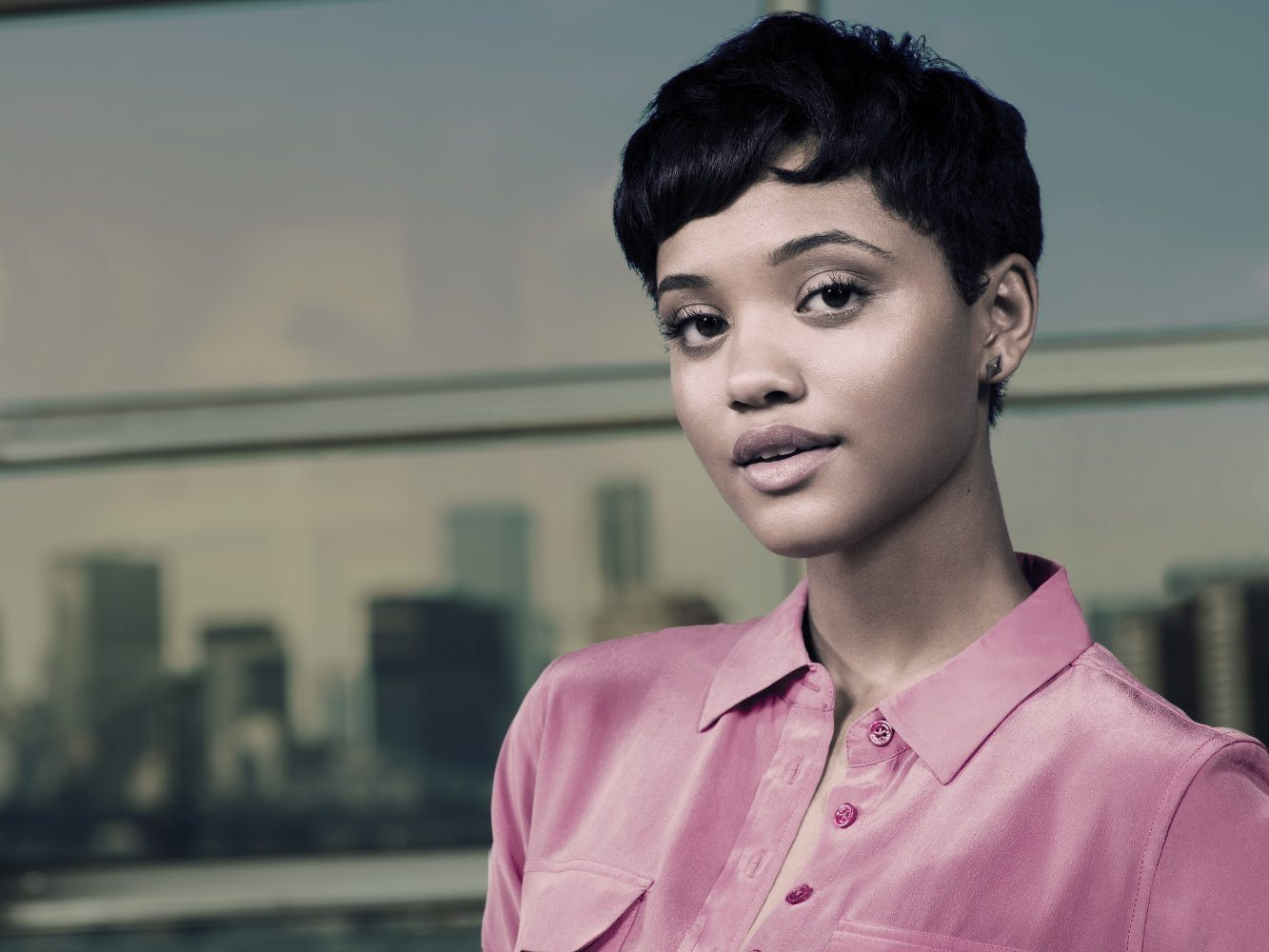 If that sounds dismissive it's because it's supposed to be. It turns out that Clemons found about the change right before we did; not long before that panel.
Yeah, well, I kind of like, right before [the SDCC panel] I knew and then it happened, but yeah, Flashpoint! Which means our script is probably done. That's thrilling."
If there is a script Clemons hasn't read it yet. She has previously said that she hopes the movie will start shooting the beginning of the year but they still don't have a director. Maybe we'll get more information on the status of The Flash or Flashpoint after Justice League comes out. Clemons will make her debut as Iris West in Justice League.
Summary: Fueled by his restored faith in humanity and inspired by Superman's selfless act, Bruce Wayne enlists the help of his newfound ally, Diana Prince, to face an even greater enemy.
Justice League, directed by Zack Snyder, stars Ben Affleck, Gal Gadot, Jason Momoa, Ezra Miller, Ray Fisher. and Henry Cavill. It will be released on November 17th.