"Knives Out" Sequel Developing, Lionsgate Confirms
Two top executives at Lionsgate confirmed a sequel to Rian Johnson's popular murder-mystery Knives Out (2019) is in the works. CEO Jon Feltheimer and Motion Picture Group Chairman Joe Drake confirmed in a February 6th conference call for its production. The film garnered a Best Original Screenplay Oscar nomination for the Johnson, and multiple Golden Globe nods for Best Picture (Musical or Comedy) and lead actors Ana de Armas and Daniel Craig.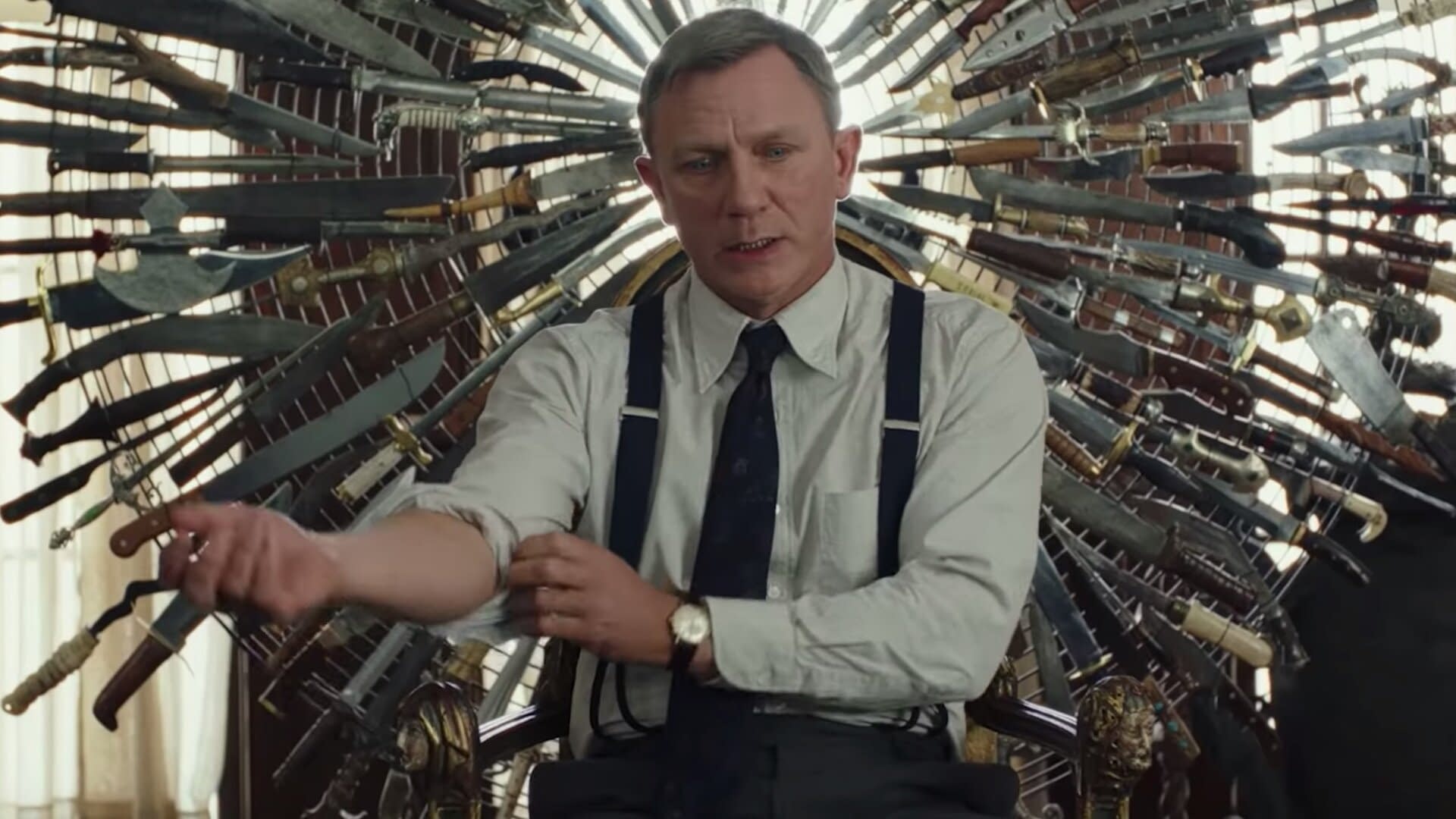 A New Franchise Afoot?
Knives Out grossed $156 million domestically and about to break $300 million globally at the box office. The studio credited the film and John Wick: Chapter 3 seeing operation revenue rise 30 percent to $473.9 million with a segment profit of $49 million. Johnson indicated his interest in bringing back Craig's Detective Benoit Blanc back into the fold.
Craig might prefer the less physically demanding Benoit Blanc than superspy James Bond.
When renowned crime novelist Harlan Thrombey dies just after his 85th birthday, the inquisitive and debonair Detective Benoit Blanc arrives at his estate to investigate. From Harlan's dysfunctional family to his devoted staff, Blanc sifts through a web of red herrings and self-serving lies to uncover the truth behind Thrombey's untimely demise.
Craig appears as 007 one last time in No Time to Die. He will also in the Showtime's Purity and The Creed of Violence for Universal. Johnson also committed himself to working on his next Star Wars project.
Knives Out also stars Jamie Lee Curtis, Chris Evans, Michael Shannon, Don Johnson, Toni Collette, LeKeith Stanfield, LaKeith Stanfield, and Christopher Plummer.
Who do you think should be in the sequel? The film is currently in theaters and digital. It comes out on 4K, Blu-Ray, and DVD on February 25th.