Kong: Skull Island Stands Tall With $61 Million Domestic Box Office, $142.6 Million Globally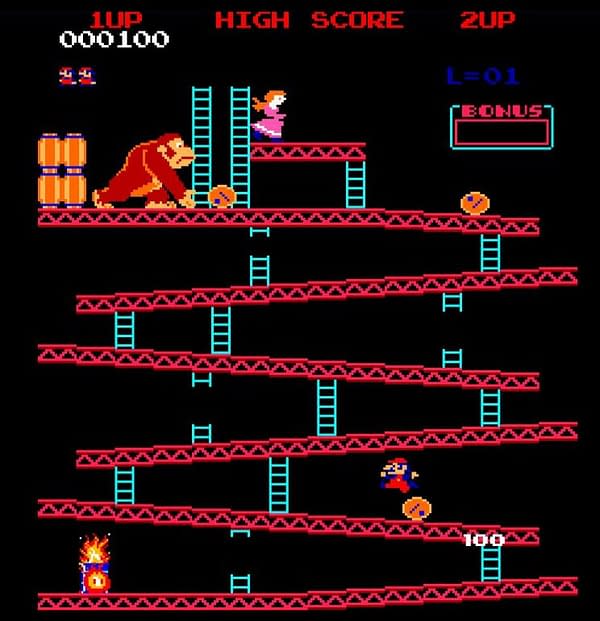 Monkey business proved quite profitable this weekend as Kong: Skull Island took the top box office spot in its debut, bringing in $61 million in North America and $142.6 million globally. Warner Bros and Legendary's giant ape pic dethroned previous box office king Logan, which earned an additional $37.5 million this weekend to bring its total domestic take to $152.6 million, and global take to $437 million. While Kong's drawing power did reach great heights this weekend, it failed to measure up to Logan's opening, which made more than $15 million more domestically on the strength of great word of mouth. Still, theatergoers clearly found Kong: Skull Island to be more fun than a barrel full of monkeys, as the film is already on its way to making back its $185 million budget. But while most fans were busy saying "ooooh oooooh aaahhh aaahhhh" at Kong: Skull Island, Get Out took the third place spot with an additional $21 million domestic in its third weekend.
Fans of Kong shouldn't go bananas just yet, however. Next week will see the release of Disney's live action Beauty and the Beast, which may dwarf both Kong and Logan with a projected $120 million domestic take, and which will require more thought put into the puns for next weekend's box office article.