Lee Pace Teases a Day [Kinda] on 'Captain Marvel' Set
Lee Pace is no stranger to the world of Marvel Studios, having previously appeared in Guardians of the Galaxy as the villainous Kree leader Ronan the Accuser.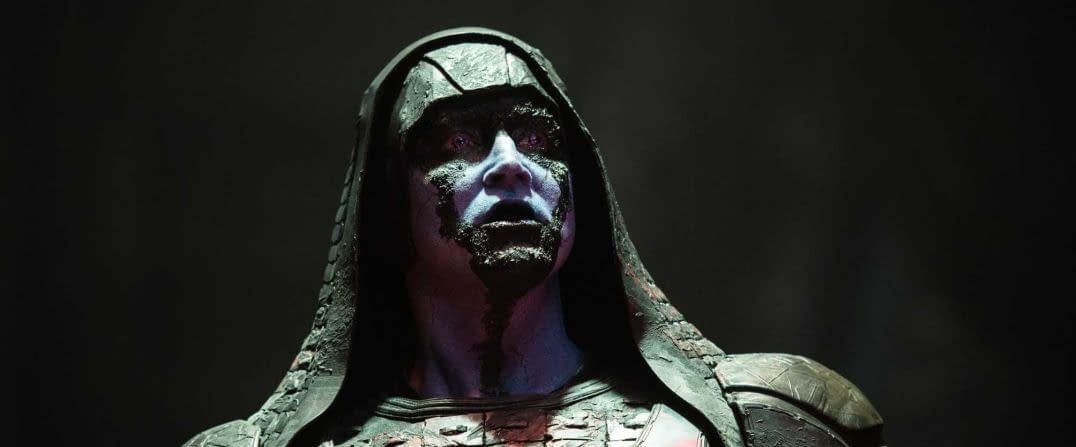 If you didn't know, Ronan will be appearing in the upcoming 21st Marvel Cinematic Universe film Captain Marvel along side other notable Marvel characters.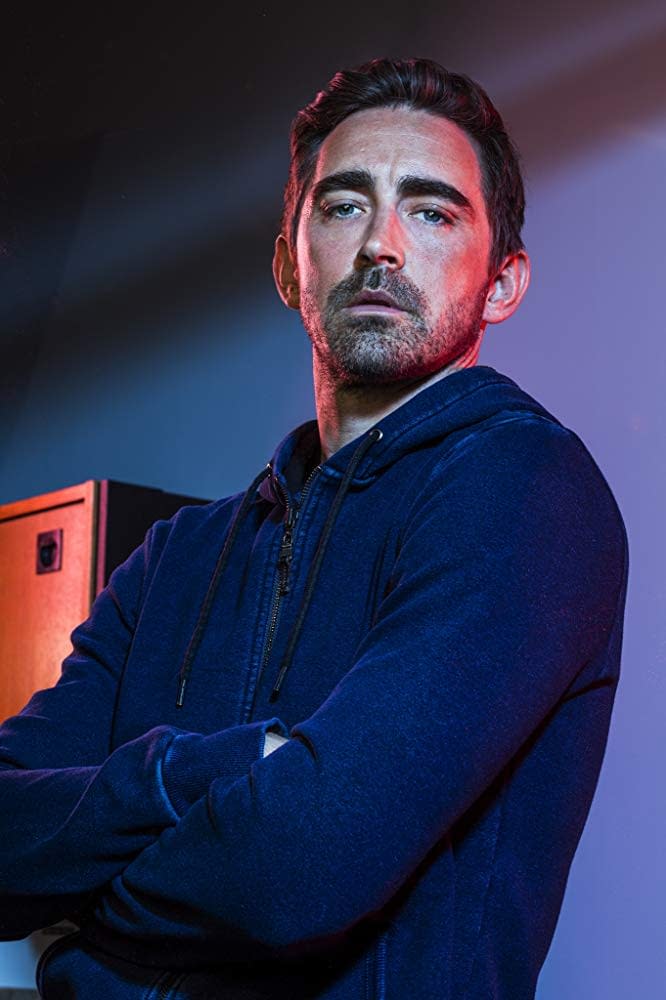 Pace just shared this video to his personal Twitter and Instagram accounts this morning, teasing fans with an eye full of his unclothed back (not that we're complaining in the least!), and his head sportin' an official Captain Marvel baseball hat:
We adore Pace (as you can tell from this interview we were lucky enough to have with him last year) and are so happy we'll get to see him in the MCU again.
Hopefully we'll start getting more details for the film soon, a trailer is expected to theoretically release during the holiday season this year, as Captain Marvel has a release date of March 8th, 2019.