Martin Scorsese Expands on His Comments Regarding Marvel Films
Martin Scorsese expanded on his comments about Marvel films during an interview with Entertainment Weekly.
Scorsese made the comments while discussing the final 20 minutes of the film and whether it could have been made at a traditional studio. This conversation alone is an entirely different animal altogether when we talk about the traditional studios and what they're looking for.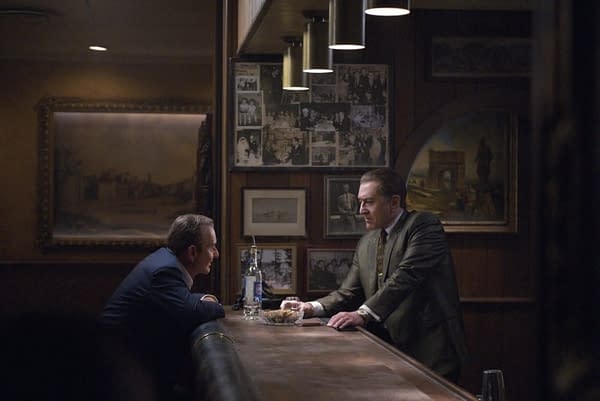 Straight from the legendary filmmaker himself:
The tentpole films, the big comic book films, they're theme park movies — as well done as many of them are, at all levels. It's a different cinema form or a new art form entirely. We're hoping there are theaters that show the films that are not that. And that if they're not going to show it that filmmakers still have an opportunity with streaming — it changes the experience, but otherwise, in two to three years now, it's not being done. A good filmmaker comes in from Italy or France comes in, the film has to be a [franchise] or they won't do it anymore.
In the paragraph that followed this quote, Scorsese discussed soundbites and the context in which they're being read. He's not wrong at all when it comes to soundbites. But back to the general story here, Scorsese isn't wrong to point out that the franchise films are taking over the cineplex. In my hometown, indie films are lucky if they last more than a week in theaters. If you miss them, the best chance is watching them at home.
When it comes to the Netflix theatrical releases, many chains are refusing to play them solely because of the fact that Netflix is giving them such a short theatrical release. If Netflix were to do a traditional three-month window, maybe people would get to experience these films on the big screen rather than watching at home.
While Martin Scorsese is a legendary filmmaker, I can't help but wonder what the reception for The Irishman would look like at the box office if it were released by a traditional studio.