"Thor: Love and Thunder" Taika Waititi Taps Jennifer Kaytin Robinson for Script
Following Taika Waititi's triumphant win for Jojo Rabbit at the Oscars, the director refocused his efforts on his latest Marvel sequel Thor: Love and Thunder. He recruited Jennifer Kaytin Robinson, who wrote and directed Someone Great for Netflix to help him with the script according to Variety.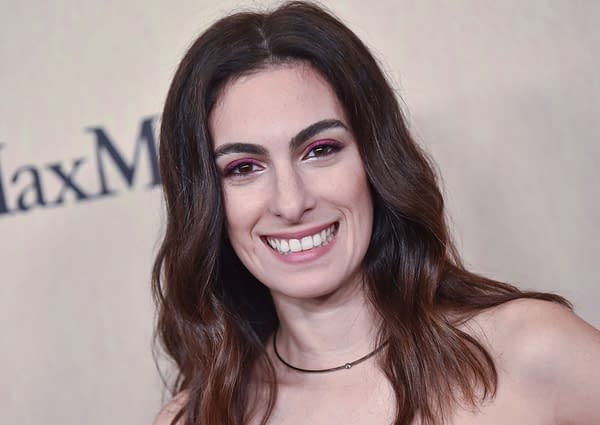 The Success of "Thor: Ragnarok"
Marvel Studios made no comment in the report. Waititi directed Thor: Ragnarok (2017), the third film of the franchise for the Marvel Cinematic Universe. Written by Eric Pearson, Craig Kyle, and Christopher Yost, the film grossed a franchise-high $854 million globally. It almost doubled the first Thor (2011), which finished at $449 million at the box office. The franchise grossed a combined approximately $1.95 billion for the trilogy when combined with 2013's Thor: The Dark World.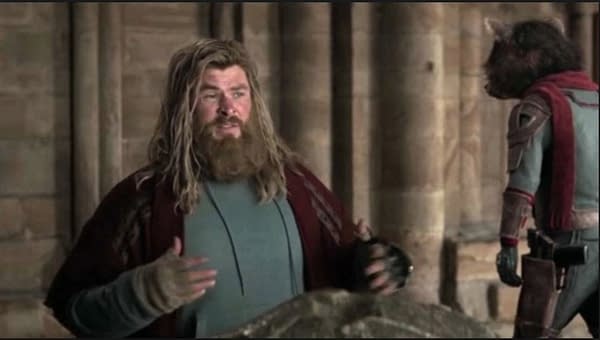 Confirmed to return is star Chris Hemsworth as Thor Odinson, Tessa Thompson as Valkyrie, and making her return to the franchise, Natalie Portman as Jane Foster. Waititi confirmed Portman's Foster will share her comic counterpart's role as Mighty Thor worthy of wielding the hammer, Mjolnir.
At the conclusion of Avengers: Endgame, the team tasks Steve Rogers (Chris Evans) to return all things borrowed from the past back into their rightful place, including Mjolnir. Thor stole his legendary hammer in his time jump with Rocket Raccoon (voice of Bradley Cooper). Tom Hiddleston's Loki fate left ambiguous since he reacquired the Tesseract creating an alternate timeline, which includes his upcoming Disney+ television series.
Christian Bale is in talks to join, but Marvel made no official announcement of his signing. Given the events of Ragnarok, the only unaccounted Asgardian is Lady Sif (Jaimie Alexander). Her last appearance in an MCU film was The Dark World.
Robinson got her start on TV writing for the MTV's Sweet/Vicious. The success from the series allowed her to transition to the dramedy Someone Great.
If Bale signs, who will he be? Does Alexander come back? Thor: Love and Thunder comes to theaters on November 4, 2021.