Marvel Producer Addresses Shang-Chi and Kang MCU Theory
Marvel producer Stephen Broussard recently addressed a rumor surrounding Shang-Chi and Kang, which apparently, is nothing more than a rumor.
---
The MCU continues gaining attention for its current era of live-action titles… Some positive and some negative. On the one hand, the recent introduction of Phase 5 with Ant-Man and The Wasp: Quantumania turned out to be largely disappointing from critics' and audience standpoints, struggling to make its budget back domestically (which is currently at $200 million in the US, with marketing expenses pushing the film to exceed a $200 million price tag).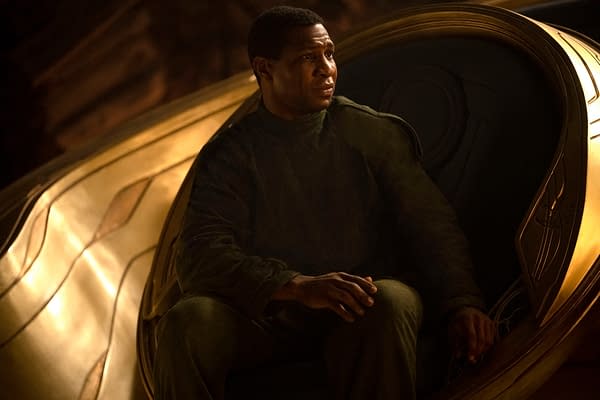 Conversely, the film introduced fans to Marvel's next major (and fan-favorite) villain Kang, played by Jonathan Majors, setting up a broad multiverse with Kang variants and endless ties to MCU heroes. With Kang making his power-hungry debut after our heroes established contact with the Quantum realm, many began to deduce that artifacts (similar to what's been established in Loki, Ms. Marvel, etc.), including Shang-Chi's Ten Rings, could potentially catch the attention of Kang in a similar method, setting up the hero to face off against an incarnation of the villain in future installments. Now, one of MCU's recurring producers is sharing his thoughts on a possible Shang-Chi and Kang crossover moment and if there were any plans to do so when orchestrating the Multiverse saga.
Just Another MCU Theory That Isn't Happening (For Now)
During an appearance on the Inside Disney podcast, longtime cinematic Marvel producer Stephen Broussard was asked about the suggestion that Shang-Chi was intended to connect to Kang and future Kang stories within the Multiverse arc, to which he responded, "I wouldn't read too much into it at this point. I'm afraid that's kind of a tricky question to answer because if I'm like, 'Stay tuned,' you might read more into that, you know? But, when we made Ant-Man and The Wasp: Quantumania, it was just about that. Any connectivity down the road, I can't really speak to because I don't really know where that's heading. But it's a standalone idea for this more than whatever is in stage for another [Shang-Chi film] should that happen, or [Avengers: Kang Dynasty]. It was purely the milieu of this movie."
Rumors and theories surrounding future MCU stories are undoubtedly par for the course, so it's always nice when a direct source is happy to clear things up. That said, do you think Shang-Chi and Kang would be a good hero-villain pair worth exploring?
---
---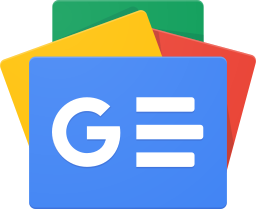 Stay up-to-date and support the site by following Bleeding Cool on Google News today!