Michael Gandolfini to Play Young Tony in 'The Sopranos' Movie
This casting news is a bit of an emotional roller coaster- The Sopranos prequel film The Many Saints of Newark have cast young Tony Soprano, and there is most definitely a family connection.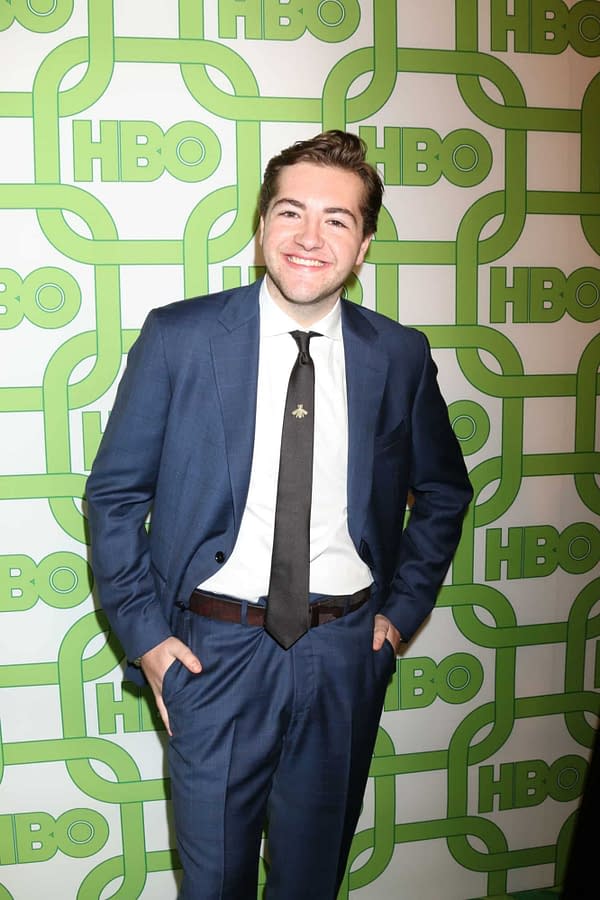 Michael Gandolfini, son of the late James Gandolfini (who played the Jersey mobster in the HBO series), will be taking on the role of young Tony in the upcoming prequel film.
Most recently appearing in HBO's The Deuce, Michael Gandolfini won the role the old fashioned way, auditioning just like everyone else.
Deadline says the filmmakers engaged in an extensive audition process to find the young Tony before Gandolfini won the role. Insiders said that his screen presence, mastery of Tony's mannerisms, coupled with his resemblance to the elder Gandolfini made him the standout choice for the role because no one there understood the character better.
Gandolfini said in a statement (also to Deadline):
"It's a profound honor to continue my dad's legacy while stepping into the shoes of a young Tony Soprano. I'm thrilled that I'm going to have the opportunity to work with David Chase and the incredible company of talent he has assembled for The Many Saints of Newark."
We'll let you know when we hear any additional news about the production.