Milla Jovovich's Nimue The Blood Queen from 'Hellboy' and More
Originally, Lionsgate was planning to drop their Hellboy trailer today (Thursday December 20th), but we were blessed a day early with Big Red and co smashing onto the internet.
There were some pretty great shots of Stranger Things star David Harbour in his full makeup, designed this time around by Oscar winner Joel Harlow. Also, a beauty shot of the Samaritan and a tease of Excalibur: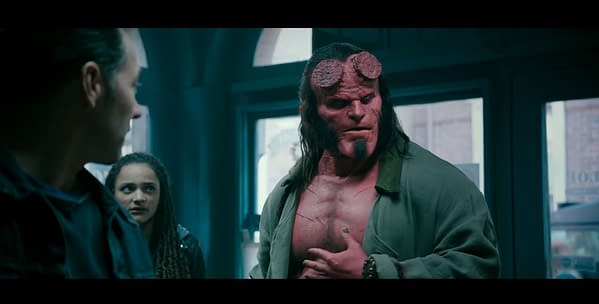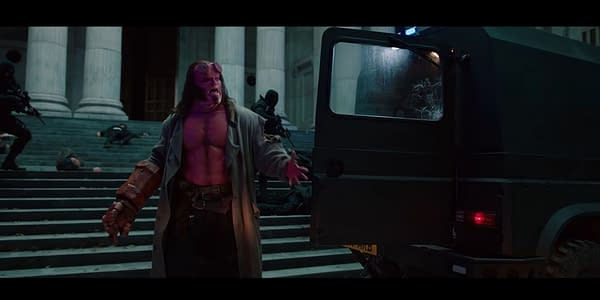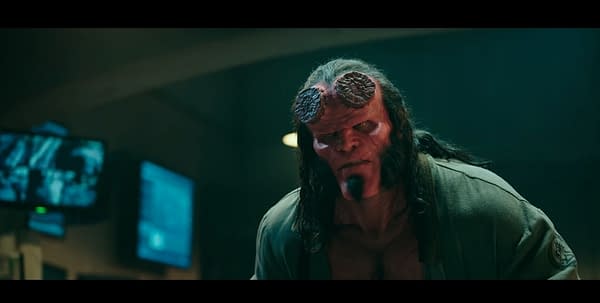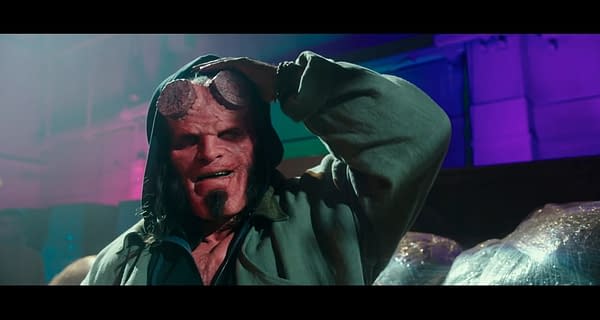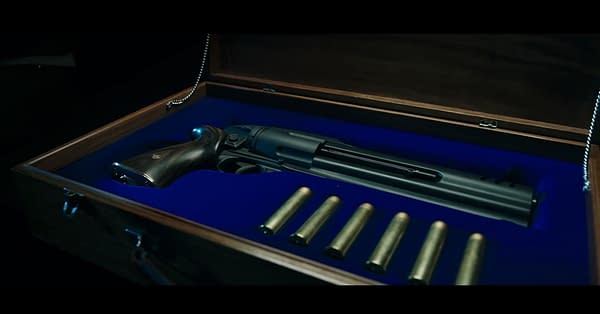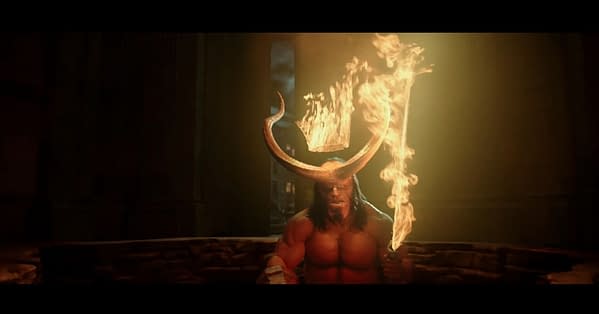 Some things you may have missed in the trailer were flashes/glimpses of notable characters from the comics, once again brought to life for a live action feature. [Yes, we all love Guillermo del Toro's two Hellboy films with Ron Perlman]. We see here Ian McShane as Professor Broom (Hellboy's adoptive father), a flash of the B.P.R.D. logo, Rasputin doing his thing with some Nazis (seriously, will he never learn?), and our first look at Milla Jovovich as Nimue the Blood Queen: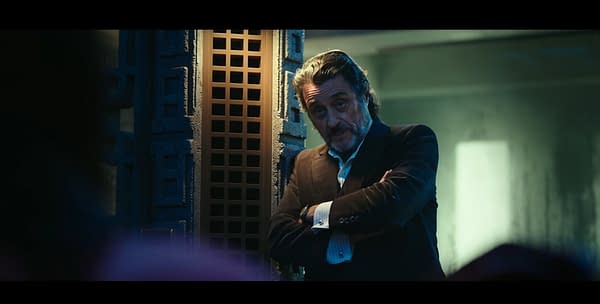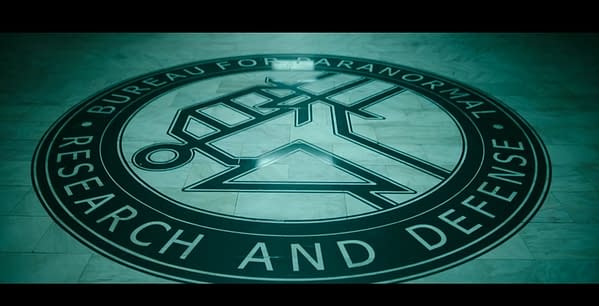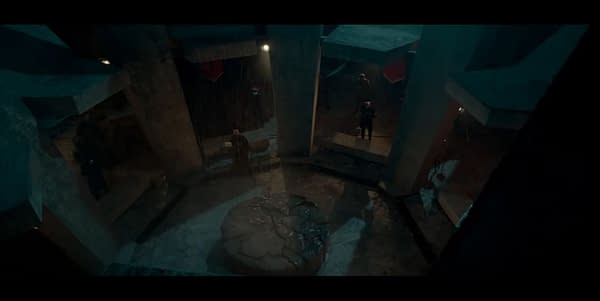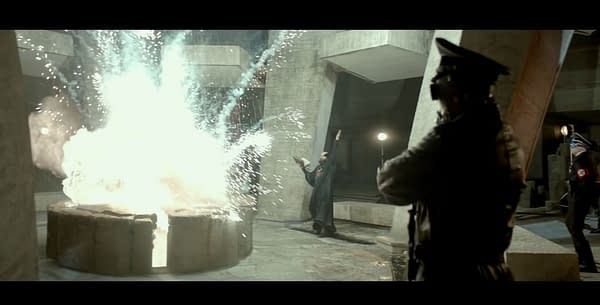 Nimue, the Blood Queen: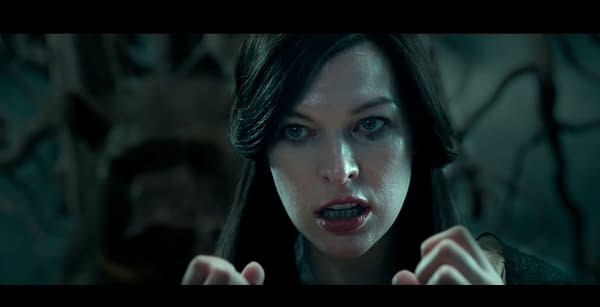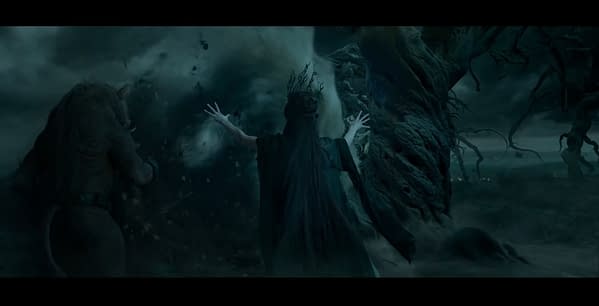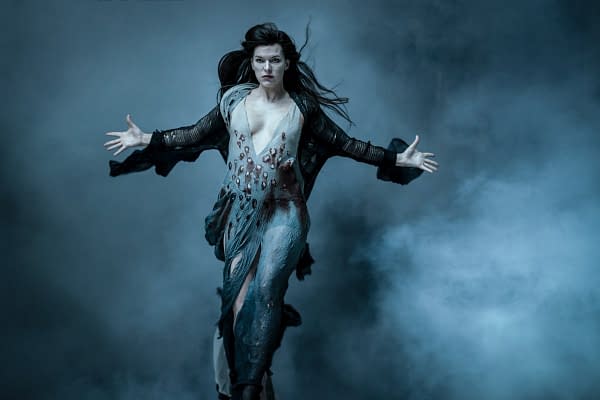 As a comparison, here's Nimue's comic-look: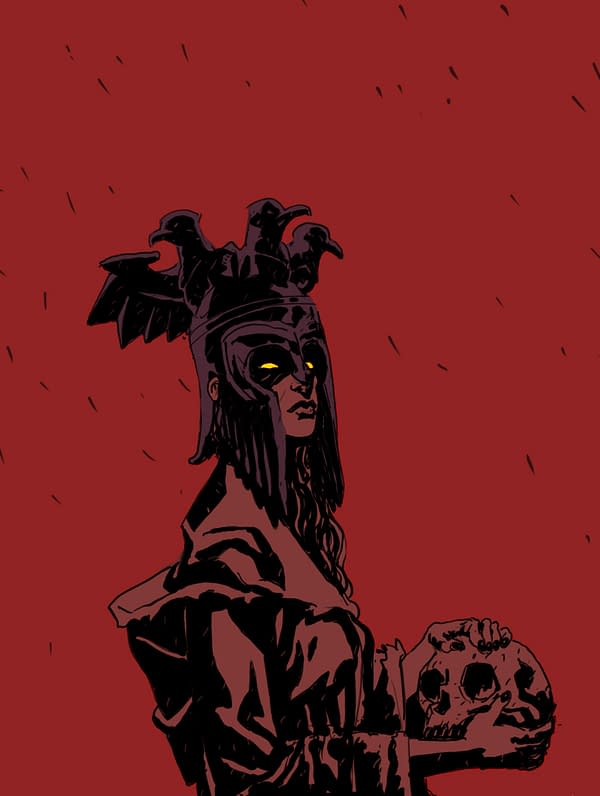 Reception for the trailer was mixed, to say the least. While maybe the tone wasn't what fans were expecting, we're willing to give Hellboy the benefit of the doubt.
The film smashes into theaters on April 12th, 2019.