Mission: Impossible 7 and 8 Have Both Been Delayed
Another major movie franchise has been delayed due to COVID-19 shutting down the production. The Mission: Impossible sequels were one of the first big productions that shut down at the end of February and almost became the canary in the coal mine for how this was going to impact the industry. Now we're starting to see productions start to push back their release dates and the Mission: Impossible movies are no different. According to Variety, Mission: Impossible 7 has been pushed back from July 21, 2021, to November 19, 2021, and Mission: Impossible 8 has been pushed back from August 5, 2022, to November 4, 2022.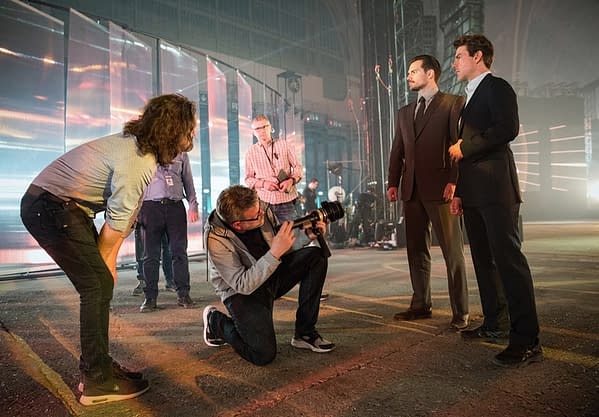 Mission: Impossible Is A Quintessential Summer Movie Moving To The Fall
A six-month delay for these movies isn't actually that big of a change but it does pull them out the summer season. The last two Mission: Impossible movies have done extremely well in the summer season. The fall has become a pretty big season for movies as well these days but it almost seems like Paramount Pictures would have been better off pushing these movies back a year instead of six months. These are the summer movies for a reason and it's going to be interesting to see if they can find a foothold in the busy fall season.
Across six films the Mission: Impossible movies have made a total of $3.5 billion dollars with the most recent entry, Mission: Impossible – Fallout, bringing in just under $800 million worldwide. Star Tom Cruise and director Christopher McQuarrie announced back in January 2019 that they had both signed on for two more movies that will be shot back to back. Rebecca Ferguson, Simon Pegg, Vanessa Kirby, and Henry Czerny have confirmed that they are returning for the seventh installment and McQuarrie has confirmed that these two movies will shoot back to back. We also have some more new cast members which include Pom Klementieff, Hayley Atwell, Nicolas Hoult, and Shea Whigham. The seventh movie will be released on November 19, 2021 and the eighth will be released on November 4, 2022.