Posted in: Mondo, Movie Poster, Movies, Trailer | Tagged: Bart Conner, Bill Allen, jack weston, JJ Harrison, Lori Loughlin, mondo, mondo movie poster, mondo rad, poster, rad, rad poster, Ray Walston, Talia Shire
---
Mondo Releasing A New Poster From Cult Film Rad Today
Mondo releases a ton of posters and soundtracks and pins all the time, from MCU films to films you have have forgotten or never heard of. Hopefully that is not the case with the subject of today's drop, as a poster paying tribute to cult classic Rad by artist JJ Harrison. The 1986 BMX film starring Bill Allen, Lori Loughlin, Talia Shire, Bart Conner, Ray Walston, and Jack Weston spent many a day in my VCR when I was a kid, and this poster is one of the most incredible Mondo has released this year. It is limited to 175 pieces, as it was supposed to be given out at a screening of a 4K restoration at this years SXSW festival, but that didn't happen. Thankfully now, we all have a shot at this one. Check out the poster Mondo releases today below.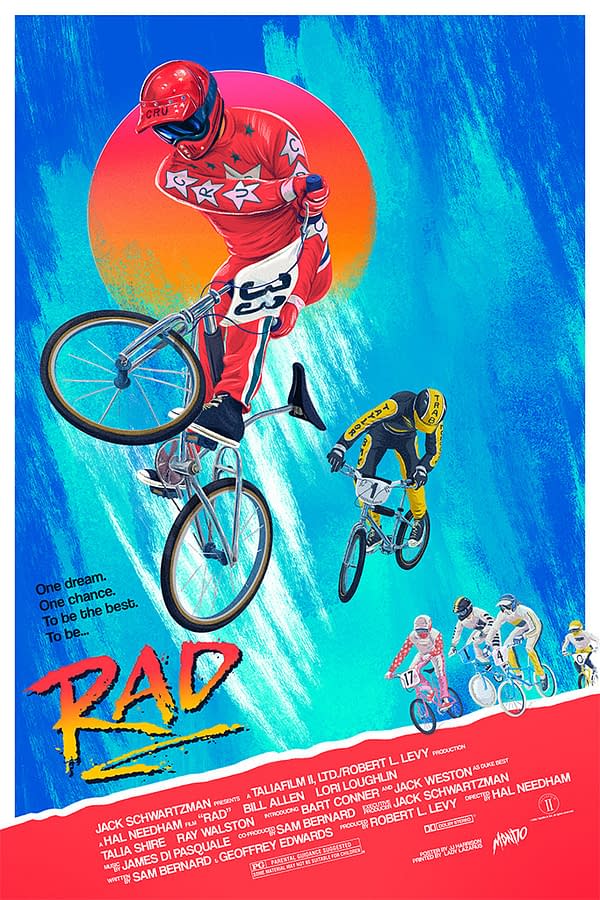 Mondo Rad Poster Will Sell Out. Be Prepared.
"One dream. One chance. To be the best. To be… RAD.
The cult reverence for director Hal Needham's lightning fast-paced and super fun 1986 film RAD hasn't ebbed in the past thirty-five years, inspiring new generations of devotees and BMX bike fanatics. That's led to this year's stunning Blu Ray release by the good people at Vinegar Syndrome, using a brand-new 4K restoration. The first audience to see the restoration should have been earlier this year at SXSW 2020… but, y'know.
What you likely didn't know is that we had a little something special planned for the SXSW audience members, something we're able to share now. In partnership with our friends at Circle Collective and Utopia, and with the 4K restoration of RAD set to be released on digital VOD this Friday with bonus footage and an exclusive Q&A moderated by The Lonely Island's Jorma Taccone, we're honored to bring you this limited edition poster release for RAD from artist JJ Harrison on sale tomorrow via The Drop. "
How can you not instantly want to watch this one? Thank you Mondo for this, thank you so much. I will be trying my best to snag one of these today when it goes live on The Drop at Noon EST. Let me get one before you try, won't you?
---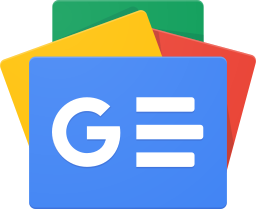 Stay up-to-date and support the site by following Bleeding Cool on Google News today!