NASA Launching 2 New Tiny Satellites Named Wall-E and Eva
Be still my little nerd heart- those wonderful madpersons over at NASA have once again proven their multi-dimensional nerdiness by naming two new small satellites after a pair of perfect Pixar characters, Wall-E and Eva.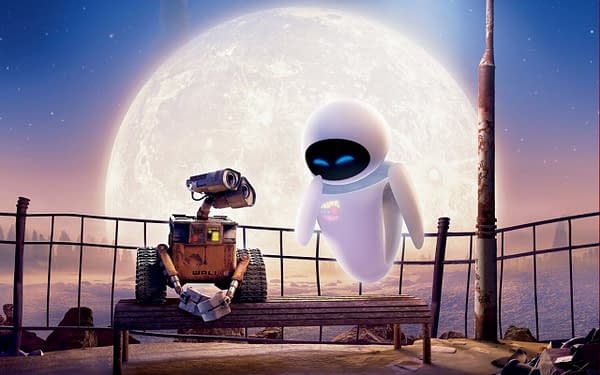 The two cubesats (small, suitcase-sized satellites) are on a mission to report on Mars- and they're hitching a ride aboard the InSight lander to Mars. Specifically, the lil sats are testing whether or not they will be able to relay information from the lander back to Earth while in Martian orbit.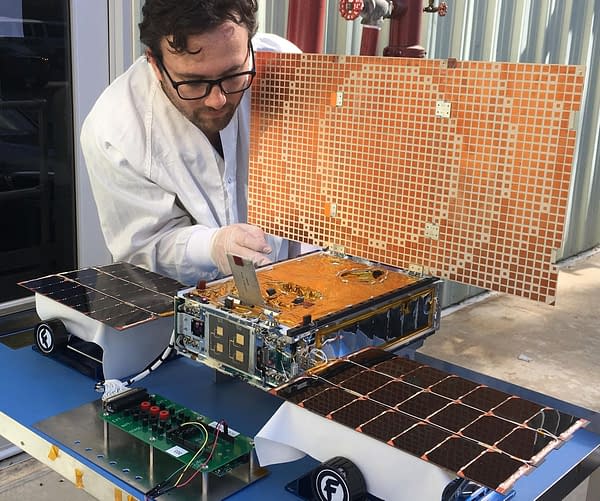 "Spacecraft of MarCO's size have been developed for Earth's orbit over the last 10 or 15 years," NASA engineer and project manager for the MarCO mission Joel Krajewski said in an interview. "We're going to attempt to apply those technologies to deep space."
This is an important mission, because if the cubesats are successful, this means smaller (aka cheaper) options are available for interplanetary reports, ergo furthering desired extraterrestrial exploration. Specifically, a long-talked about return to the moon, in the hopes of mapping the south pole of the moon.
"The longer you're out there, the more likely something might happen," Krajewski said.
No word on if a tiny cockroach buddy is traveling with Wall-E and Eva.