National Association of Theater Owners President and CEO John Fithian is talking about the state of the film industry at CinemaCon in Las Vegas right now, and he quickly refuted the idea that young people don't go to the movies. Speaking about the 2017 box office take, Fythian said, "The idea that younger moviegoers aren't passionate moviegoers is a complete myth."
According to NATO's stats, the global box office broke $40 billion for the first time ever. "We are now a global industry and we had our first $40 billion year last year….it's grown 17% from 2012," Fythian said. However, the North American box office was down 2.5% from the previous year, even though it still broke $11 billion.
In addition to dispelling the myth of the "Millennials are Killing ____" type of panic-inducing clickbait headline that's been proliferated by media outlets in recent times, NATO's numbers show that people streaming vs moviegoing isn't a zero sum game. Stats show that 33% of moviegoers who see 9+ films in a year — twice the national average — also spend 15+ hours per week on streaming programs.
"Every downturn in admissions is a sign of secular decline, every innovation or improvement is intended to 'save' the movie theater business," Fythian continued. "There has been a lot of hype about the next 'disruption.' VHS. DVD. Streaming. Shortened windows. PVOD. Subscriptions and simultaneous release. Yet we never die but remain a strong business in the face of disruption everywhere else in the entertainment landscape."
Bleeding Cool Ace Reporter Kaitlyn Booth is on the scene at CinemaCon bringing you live updates, and you can follow along with our live blog here.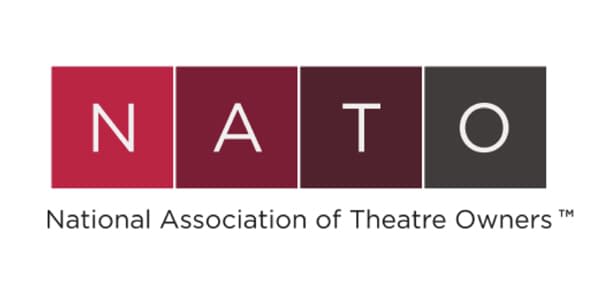 Enjoyed this article? Share it!