If You Stop Watching Netflix, They Will Stop Billing You
We all get to that point: we are scrolling through Netflix, looking for originals to watch, or a show to binge, but nothing tickles our fancy. So, we take a break for a few days. Or, life gets busy and we just don't boot it up for a while. We keep paying for it but don't watch. Well now, that is changing. Netflix has started to pause people's billing if they haven't logged into the service for a while, that way they are not being charged if you are not enjoying their services. it is an unprecedented move, as I can't think of another huge company that would make such a move. See the quotes about this below.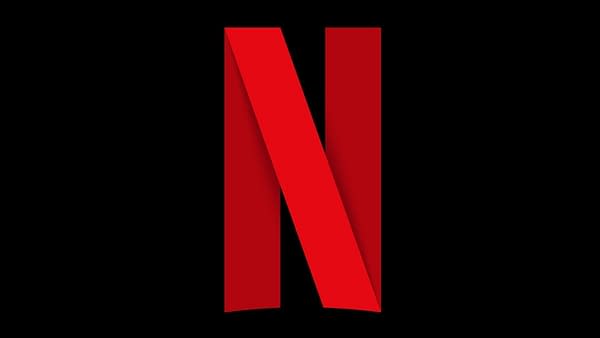 Maybe Netflix Isn't So Bad After All
"A very small percentage of our members have not watched anything for the last two years and although we make it easy for people to cancel their subscriptions with just a few clicks, they have not taken advantage of that ability," the Netflix letter explains. "So we decided to stop billing them and will do so for members meeting the same criteria going forward. While this change resulted in a slight hit to revenue, we believe that pro-consumer policies like this are the right thing to do and that the long term benefits will outweigh the short term costs," the letter continues. "In a world where consumers have many subscriptions, auto-pause on billing after an extended period of non-use should be how leading services operate."
Read that again. Man, that actually makes me happy to be a paying Netflix subscriber. How many companies would actually do that? Apparently this started back in late May, and honestly, more streaming services should do things like this. Let us pause and take breaks for a couple of months and let things build up. Send out more notifications so we don't forget we subscribed. When you don't we end up paying for things like Quibi, and that is no good for anyone.