Netflix's The Crown Might Have Paul Bettany in Their Vision for Season 3
While yes, I'm still struggling to wrap my head around the choice to completely recast the absolutely fabulous award-winning ensemble from Netflix's The Crown for season 3, some of the names being mentioned are pretty good.
It was announced earlier this year that Oscar nominee Helena Bonham Carter will be taking over the role of Princess Margaret from the amazing Vanessa Kirby. Which is amusing because the Oscar nomination for Carter was for playing Princess Margaret's mother, Queen Elizabeth the Queen Mother in 2010's The King's Speech.
Olivia Coleman will be taking over the role of Her Royal Majesty Queen Elizabeth II from Golden Globe winning actress Claire Foy, who has inhabited the monarch admirably. Foy is mostly what sold me on the series, within the first episode of the first season, I knew it was something special, and her performance into season 2 continued to be masterful.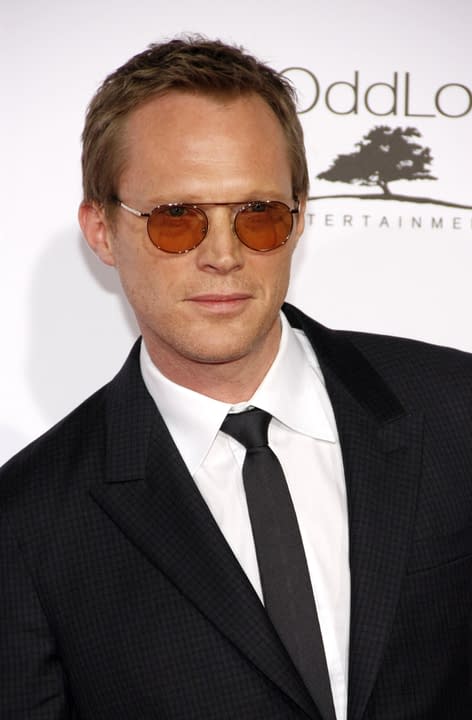 The chatter today (at least from Variety) is that Paul Bettany, our favorite sports announcer (Chaucer in A Knight's Tale) and pink Avenger, may be on board to take over the role of Prince Phillip Duke of Edinburgh from Matt Smith. The Daily Mail says executive producers Andy Harries and Suzanne Mackie have met with Bettany's reps in Hollywood to talk about him joining the series.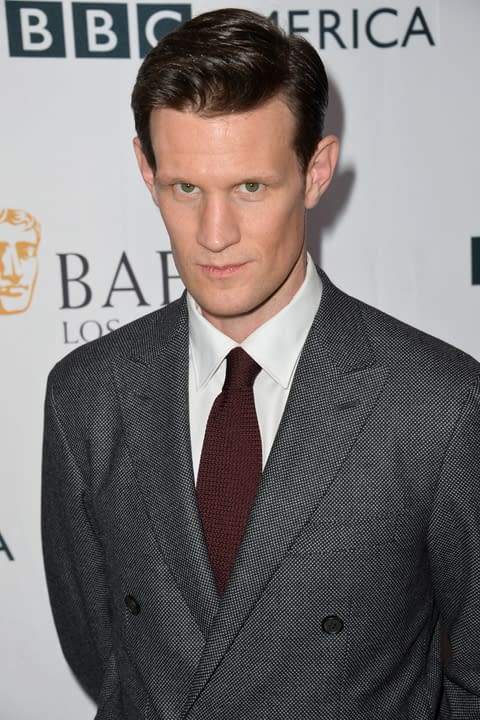 Smith told Seth Meyers on a recent visit to the late night talk show, that he thinks he knows who's taking on his role. "I don't want to speculate too much, but yeah, no, he's brilliant, if it's the person I think it might be," he said. "And he's incredibly handsome as well. I've morphed into someone far better looking than I."
The Mail goes on to say that The Crown execs and casting director are in the process of finding the right set of folks to play adult Prince Charles, Camilla Parker Bowles, and Diana Spencer for reportedly the next 20 episodes of the series (we're thinking that means 2 seasons) to portray the courtship and eventual wedding of the Prince and Princess of Wales.
The Crown season 3 hasn't been officially ordered by Netflix yet, but the production company (obviously) is moving full steam ahead on plans for it and season 4. Theoretically we wouldn't be seeing season 3 until sometime in 2019, if not later. Seasons 1 and 2 are streaming now on Netflix.