We're in the home stretch so it's not surprising that Marvel is releasing about a TV spot a day in the lead up to Captain Marvel. This new one has Maria Rambeau and Nick Fury describing Carol in some very frank terms. We also get some sneak peeks of new footage, including a giant space battle, but nothing too spoiler-y. That being said if you're on the fence it's probably time to skip some of these. They are starting to tease things from the second and third act of the movie and considering how strong those two acts are it might be best to go in unspoiled.
The embargo for Captain Marvel has come down so take a look at our review right here. The early projection for the box office this weekend is looking very solid but we'll have to see how it turns out.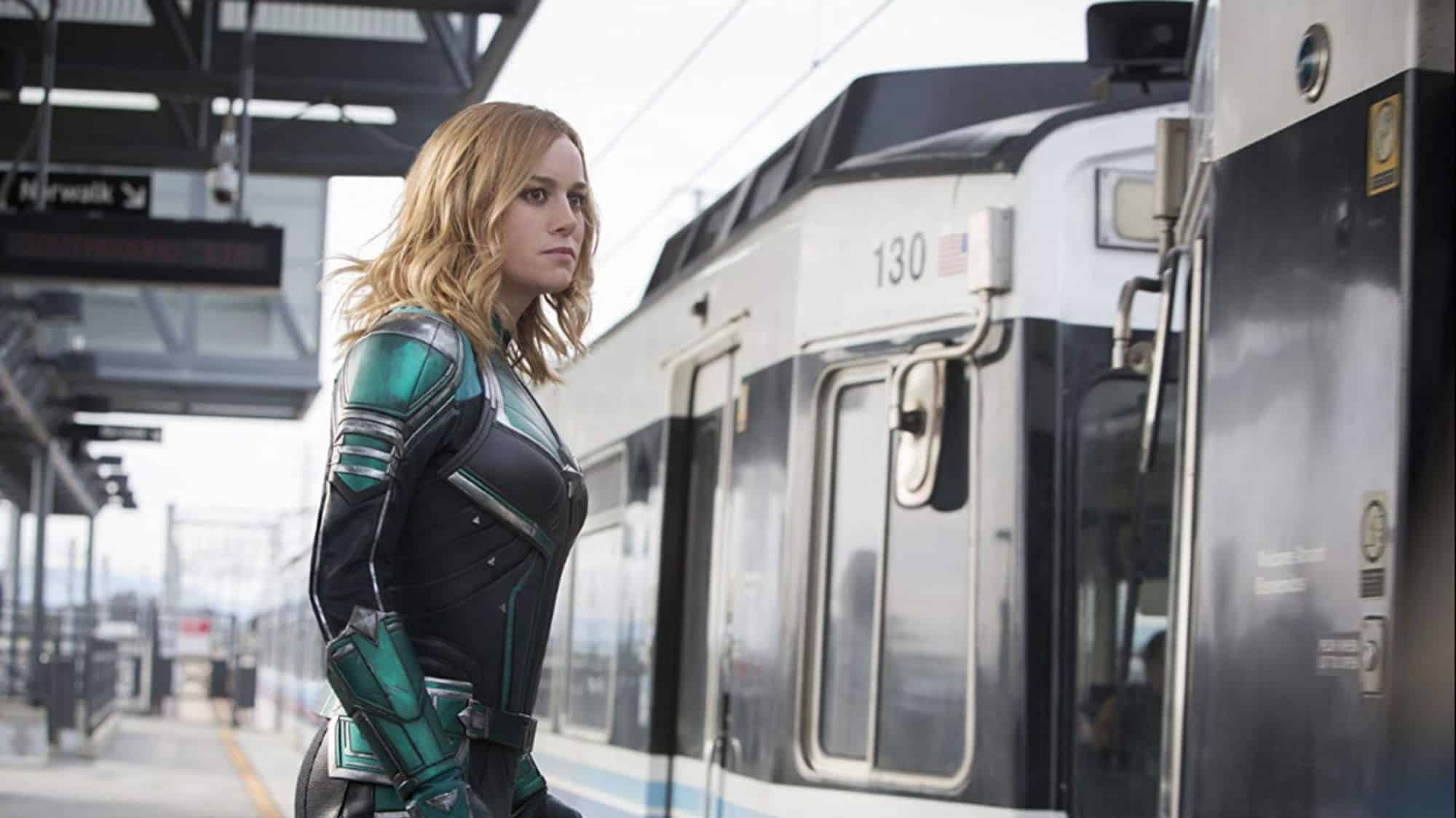 Summary: Carol Danvers becomes one of the universe's most powerful heroes when Earth is caught in the middle of a galactic war between two alien races.
Captain Marvel, directed by Anna Boden and Ryan Fleck, will also star Brie Larson, Jude Law, Gemma Chan, Djimon Hounsou, Lee Pace, Lashana Lynch, Samuel L. Jackson. The film is set for release on March 8th, 2019.
Enjoyed this article? Share it!