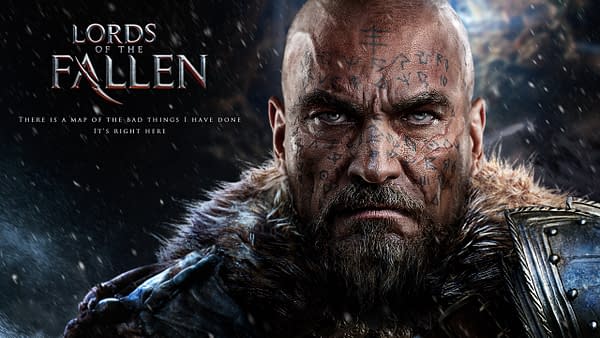 I thought Lords of the Fallen had a fair bit of potential when I got my hands on it. From Software don't have such a monopoly on the 'hardcore hack and slash' genre that others couldn't have a go at it and the game has a really vibrant art direction to it. Sadly, it didn't quite hold together as well as it should have as a complete experience.
There is potential there though, so that's why I'm interested in seeing how the franchise grows. In an interview with Eurogamer, developer CI Games boss Marek Tyminski confirmed that the already announced sequel was still a little ways out:
We're taking all of the lessons from Lords of the Fallen 1 to make, first of all, a much better game, and second, to make it more efficient from the production perspective.

We plan to release the game in 2017. We learnt not to say about the release date too early, so we will only be announcing the release date of each particular game when we will be close enough and we will be sure the game will be on time.
As I said, I'm all for this and I really do hope that CI Games take the ideas they had from the first and improve them. There is a good game in this franchise. They just have to find it.
Enjoyed this article? Share it!