New Extended Trailer For Halle Berry Sci-Fi Series Extant
From a 30 second teaser to a nearly 3 minute long trailer. Oh yes, there is much more revealed about CBS' Extant in this new promo.
[youtube]https://www.youtube.com/watch?v=PcmB-BoY1j0[/youtube]
So it looks like Halle Berry may have been fibbing just a little when she kept saying she was completely alone on her solo mission in space and "somehow" came back pregnant. Actually, a guy showed up, quite mysteriously, but she's married so she'd like to keep that part secret. Too bad, because it certainly seems like she could use some outside help in figuring all this out.
Also, her son is a robot?!
Extant definitely seems to be encompassing more than we were expecting, and seems like it could be setting up convoluted mythologies and mysteries that are hard to untangle, but it's a limited series, so let's hope they already know how it all ends.
---
---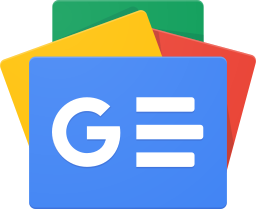 Stay up-to-date and support the site by following Bleeding Cool on Google News today!