New Godzilla: King of the Monsters TV Spot Teases Multiple Titans Fighting
One of the movies coming out this summer that looks particularly interesting is the release of Godzilla: King of the Monsters. This movie is leaning in heavily on the idea of the various monsters as gods while reviving some of the classics from the monster movie genre. The MonsterVerse is currently two entries in, but this is the first one to really lean into the mythology of the previous movies. Now we have Godzilla: King of the Monsters promising to bring in some real monster on monster fighting. A new TV spot was released that shows off a bit more of that fighting.
Godzilla 2014 brought in almost $530 million at the worldwide box office while Kong: Skull Island brought in just over $565 million. Both of the movies can attribute over 60% of their grosses to the international box office, so there is an audience for these movies. Both movies were also fairly well received by critics with both attaining 75% scores on Rotten Tomatoes. This movie, which will set up Kong vs. Godzilla set to come out in 2020, is right in the middle of an extremely packed summer. It's going to need some serious buzz and positive early reviews to find a place.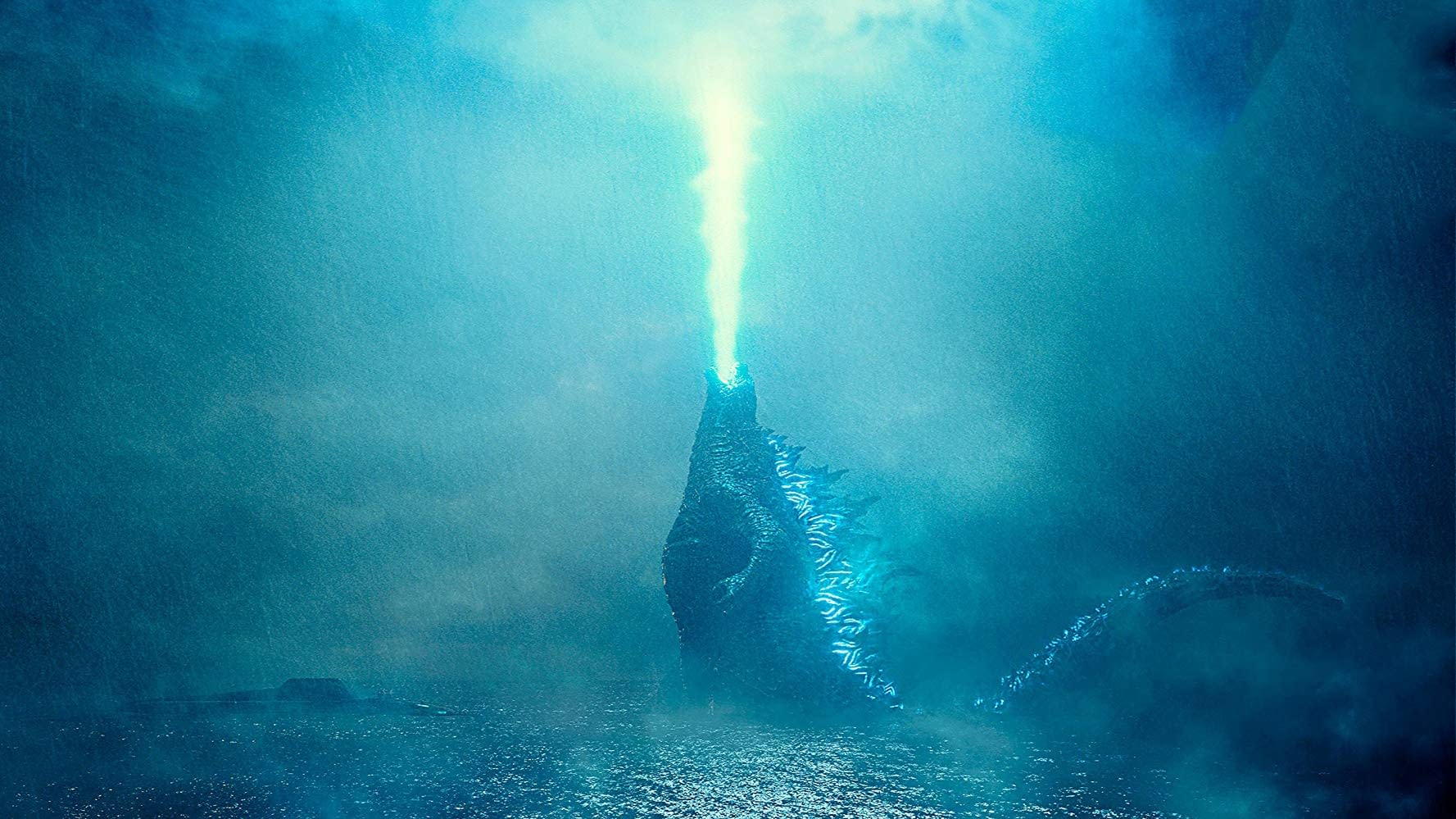 Summary: The next chapter in Warner Bros. Pictures' and Legendary Pictures' cinematic MonsterVerse: an epic action-adventure that pits Godzilla against some of the most popular monsters in pop culture history.
Godzilla: King of the Monsters, directed by Michael Dougherty, stars Vera Farmiga, Millie Bobby Brown, Bradley Whitford, Kyle Chandler, and Thomas Middleditch.
It's gonna roar into theaters on May 31st, 2019.