New Look at the Remake of "Lady and the Tramp" For Disney+
Disney is in the process of getting ready to launch their new streaming program and one of the ways they are trying to get people to sign up is remaking some of their animated classics. While some of those classics went to the big screen, like Aladdin and The Lion King both of which have made over a billion dollars at the worldwide box office, others are going straight to the Disney+ streaming service. One of those remakes is Lady and the Tramp and People got a new look at all of the principal dogs in the movie.
Tessa Thompson as Lady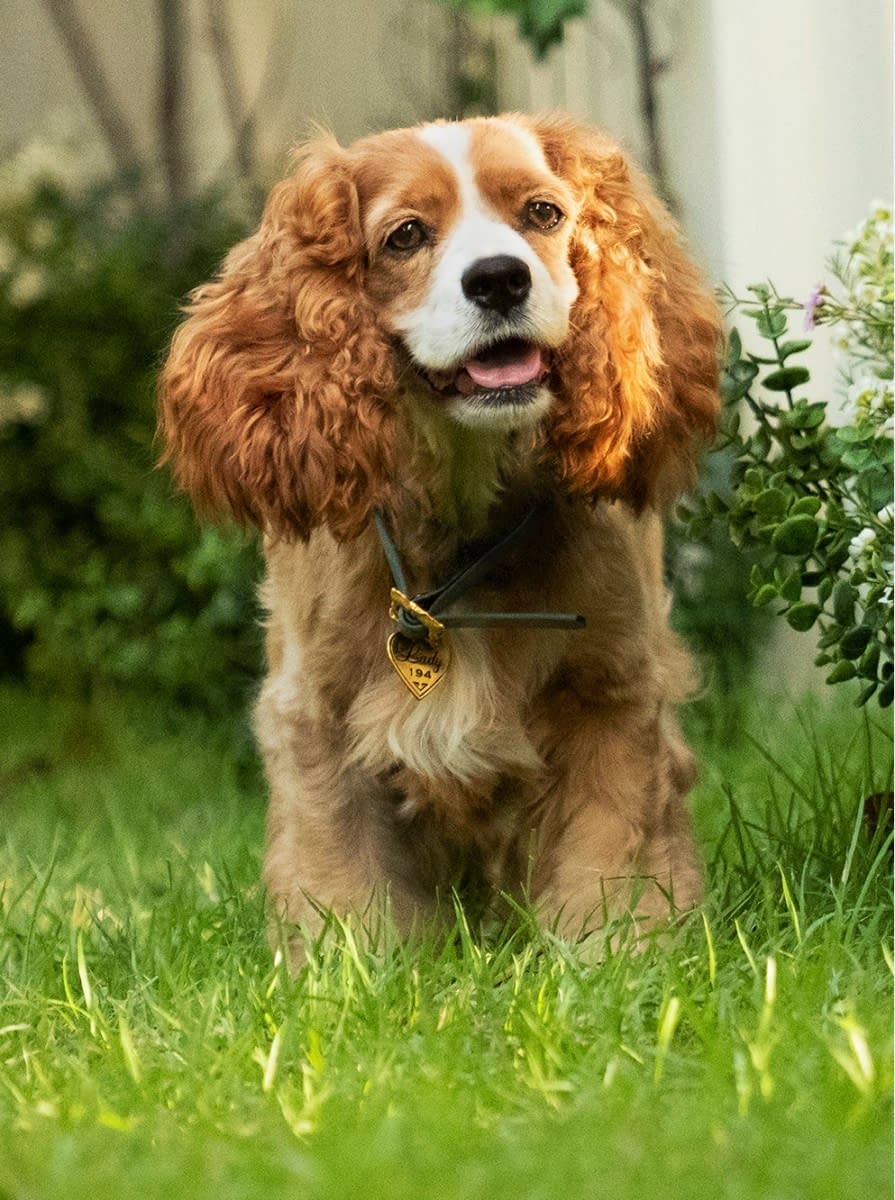 Justin Theroux as Tramp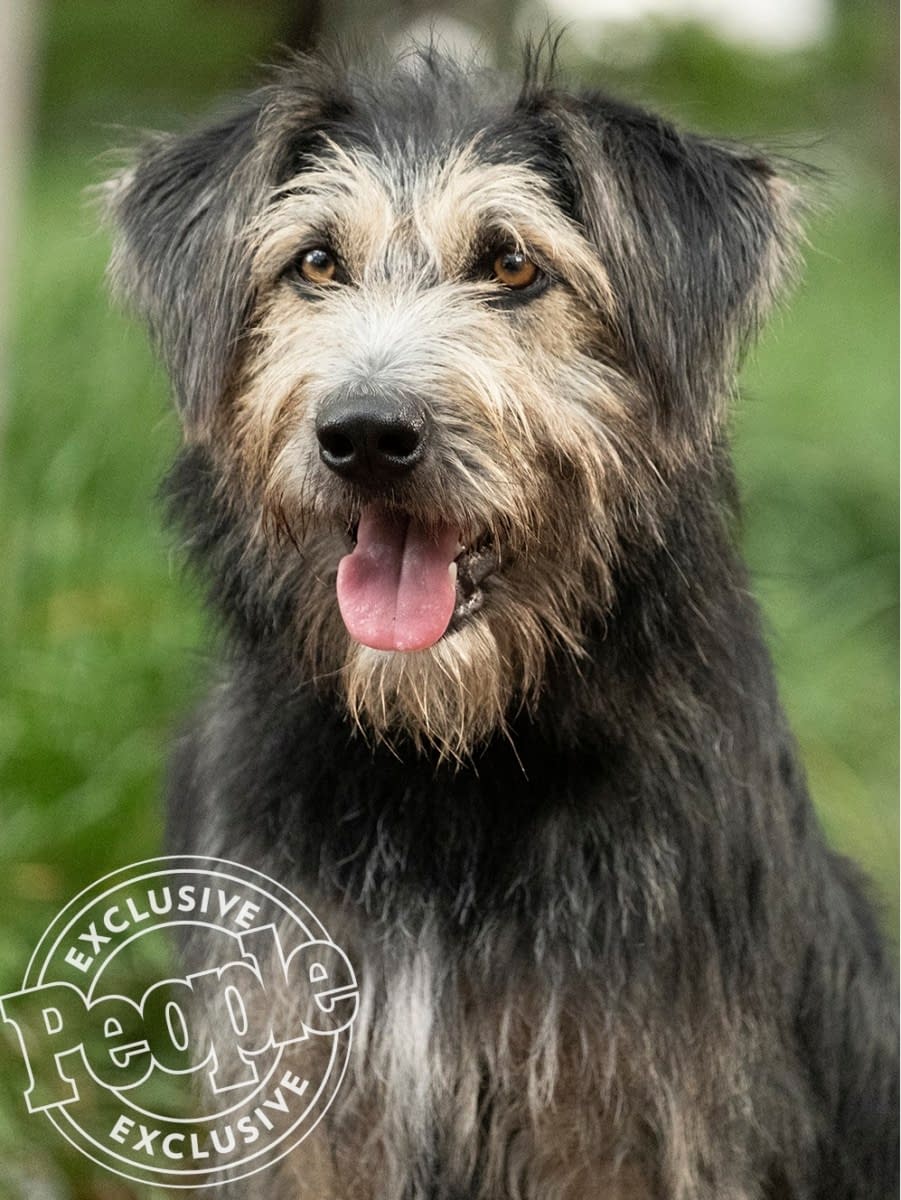 Sam Elliott as Trusty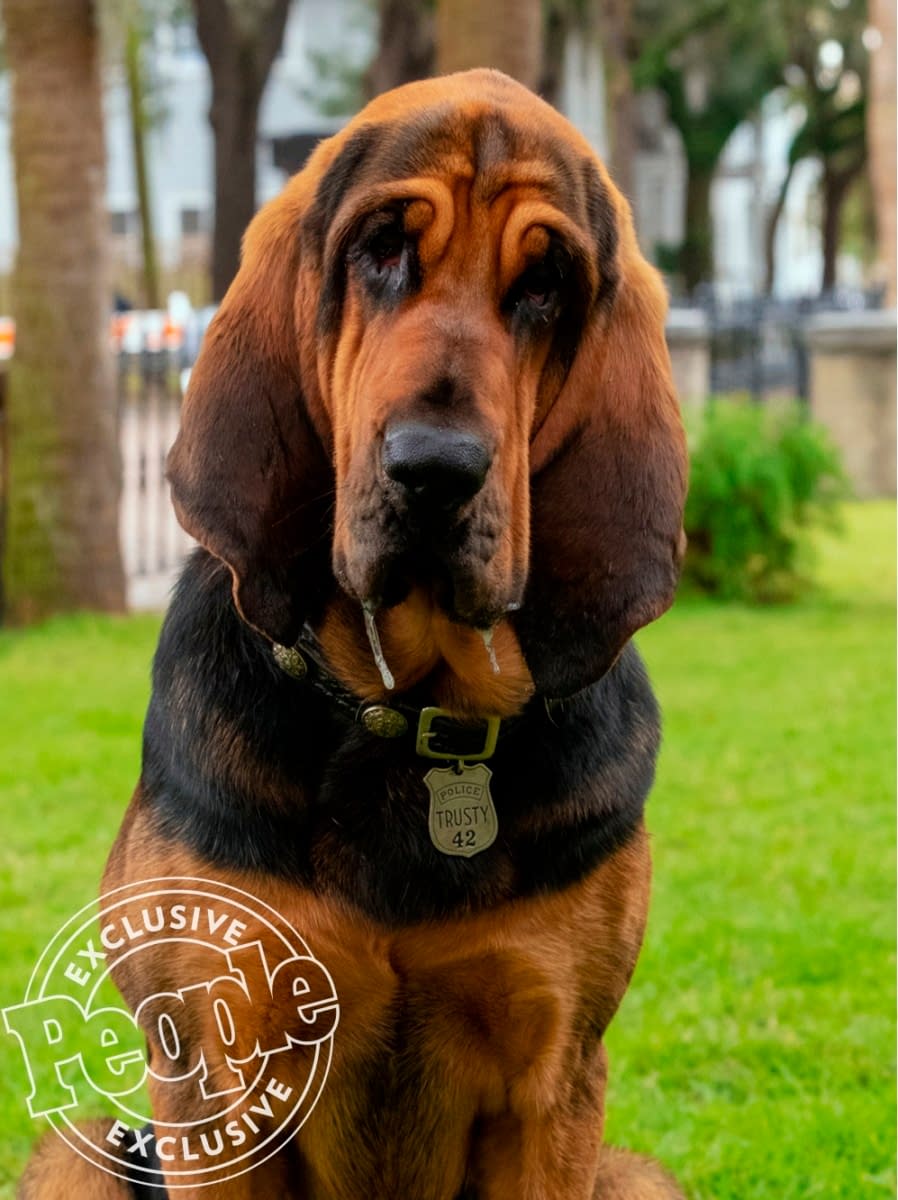 Janelle Monáe as Peg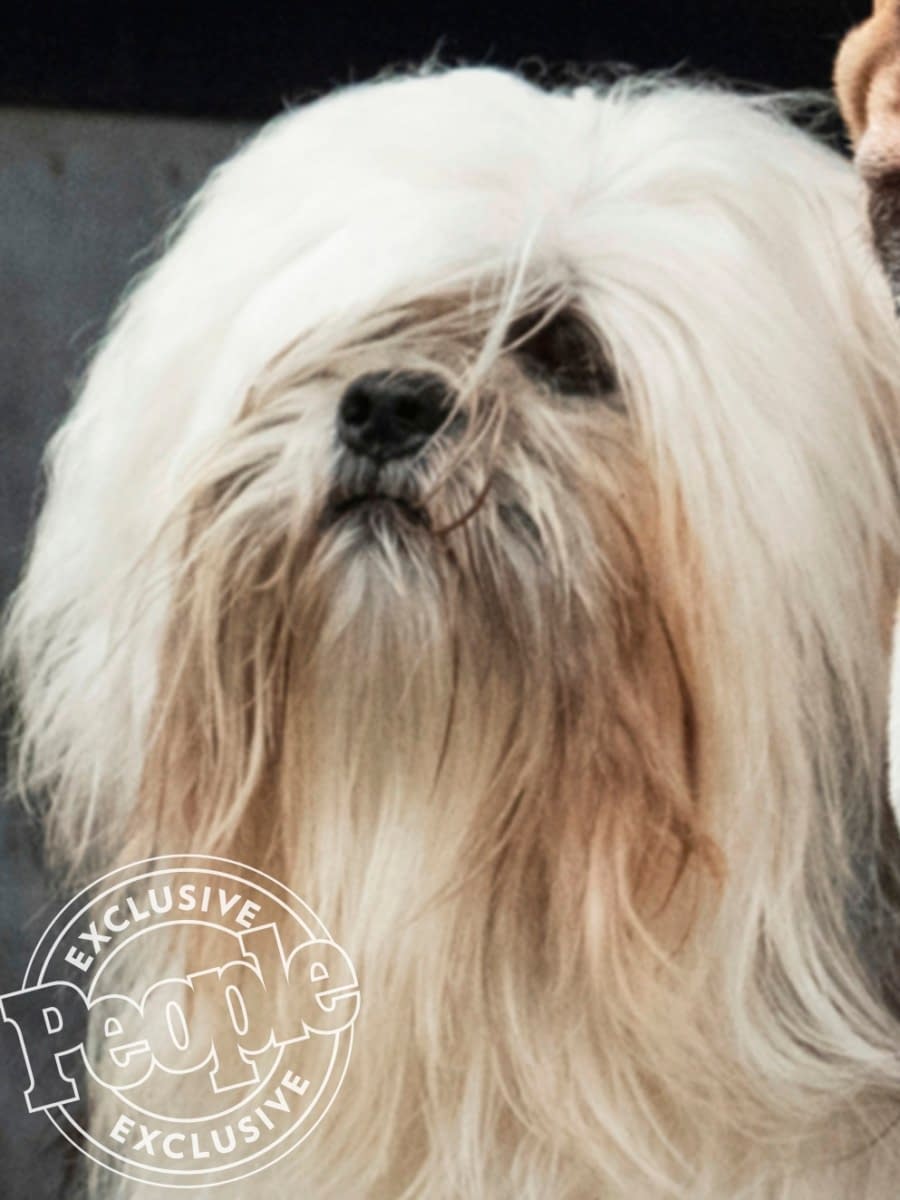 Ashley Jensen as Jock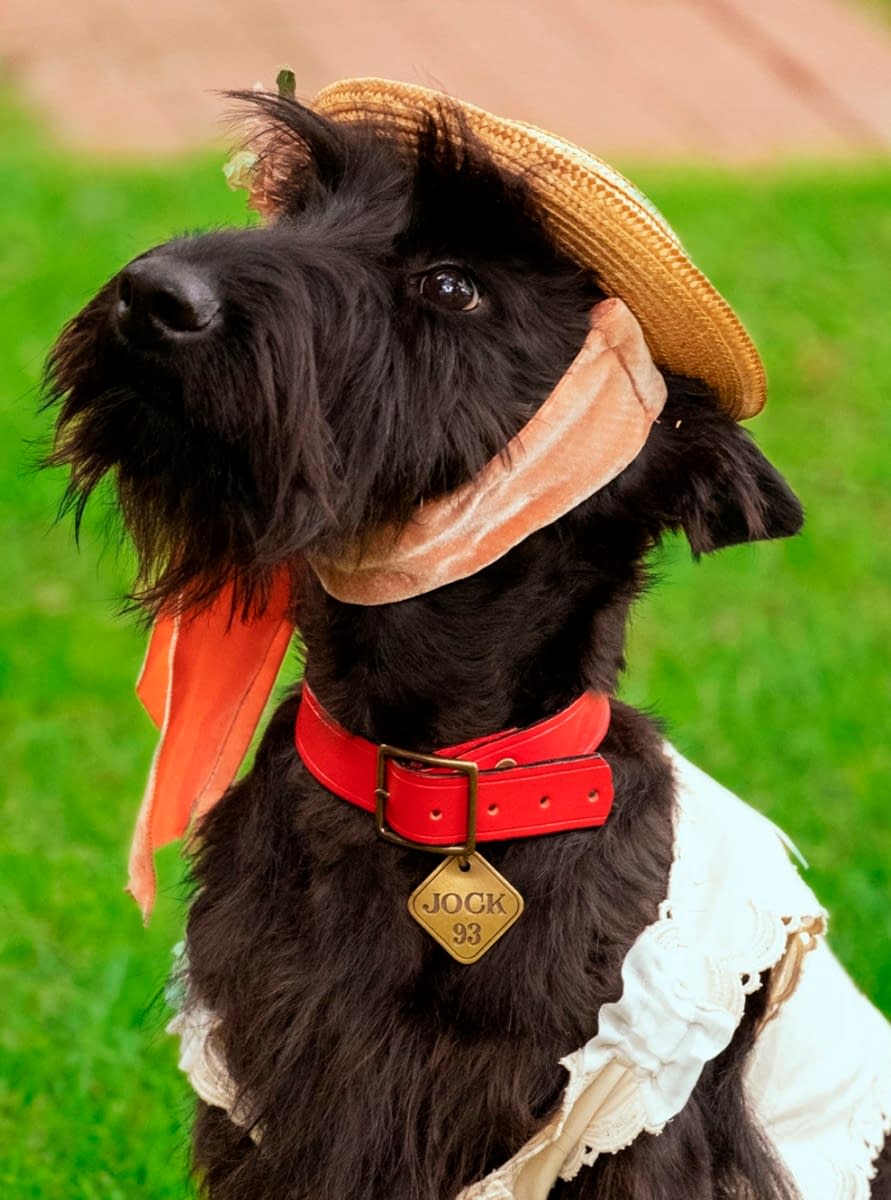 Benedict Wong as Bull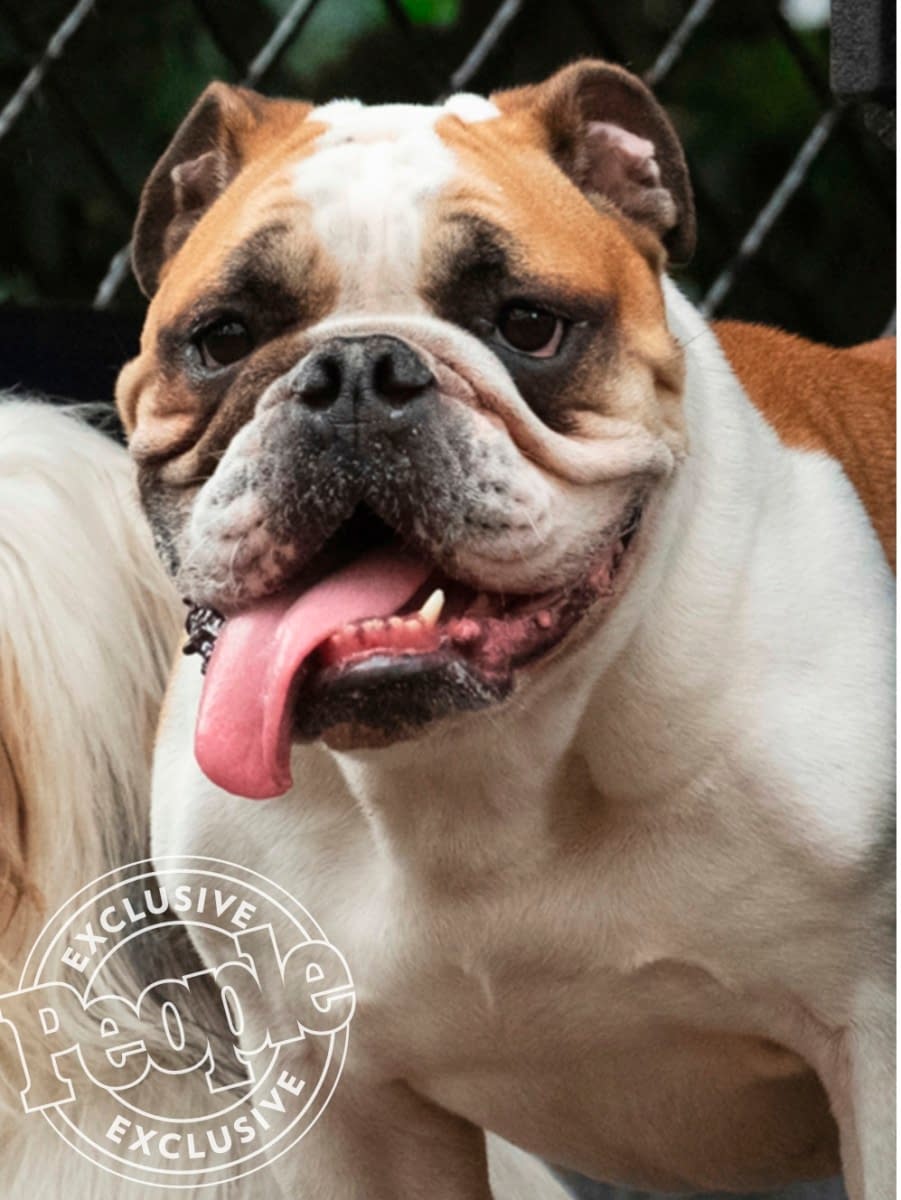 Disney has also released a new cover for Twenty-Three magazine and also has a new image of Lady and Tramp sitting together.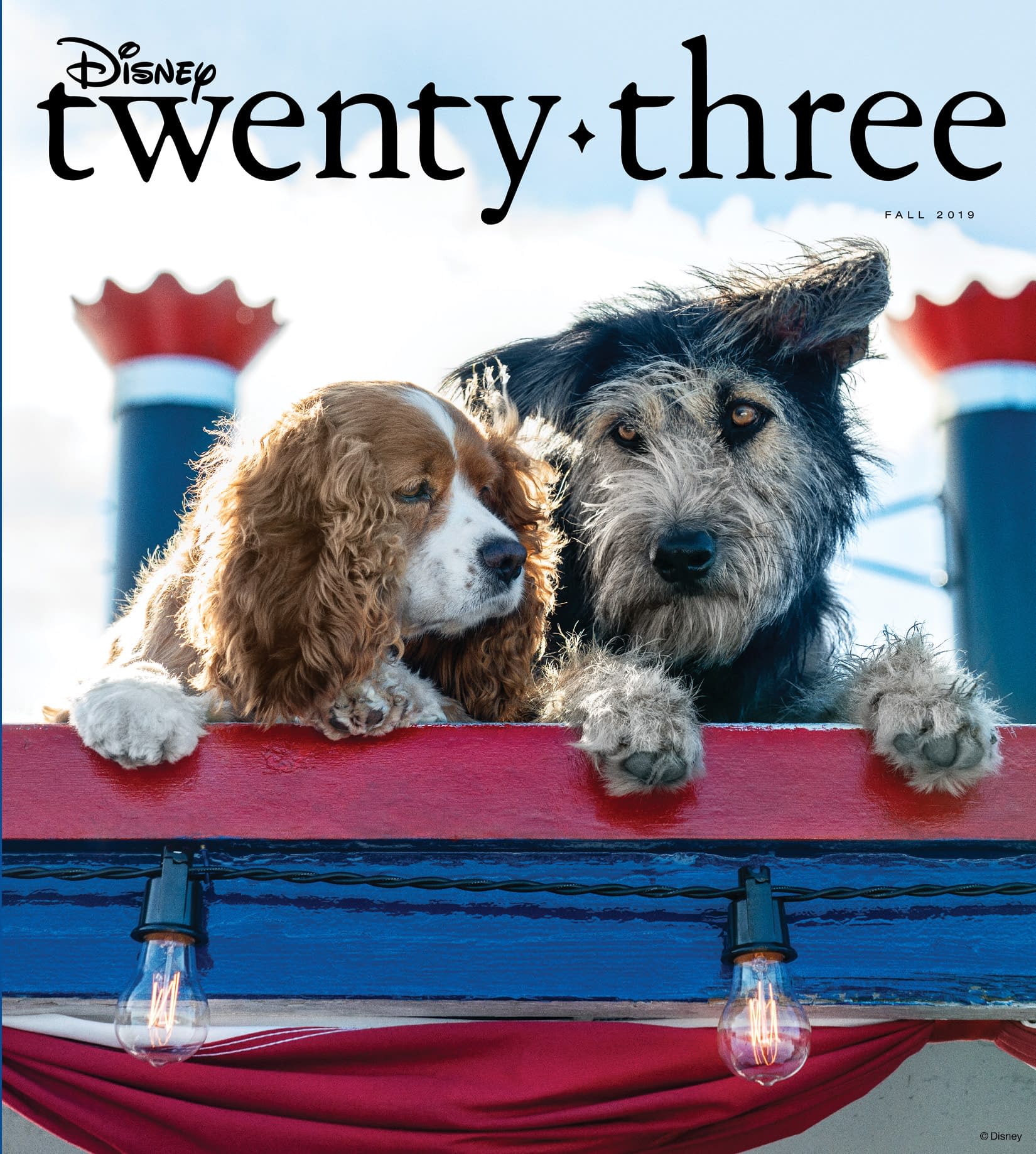 Lady and the Tramp, directed by Charlie Bean, stars Tessa Thompson, Justin Theroux, Ashley Jensen, Benedict Wong, Janelle Monae, Thomas Mann, and Kiersey Clemons. It will stream to Disney+.