The Mission: Impossible franchise has become the premiere action franchise which is a weird thing to say. The first three movies were well-liked and received but once the fourth one hit it was like a new franchise was born. It stopped being another spy/one man against the world series and went on to focus on a team dynamic that was much more present in the TV show. Director Christopher McQuarrie has really shaped the franchise with his latter two entries and they both made so much money that there is a good chance that Paramount has told McQuarrie and star Tom Cruise that they can pretty much do whatever they want.
That kind of freedom is likely the reason McQuarrie agreed to return for not one but two more sequels and the casts of those sequels are starting to really fill out. Today, McQuarrie took to Instagram to announce that Nicholas Hoult has joined the cast of the Mission: Impossible movies.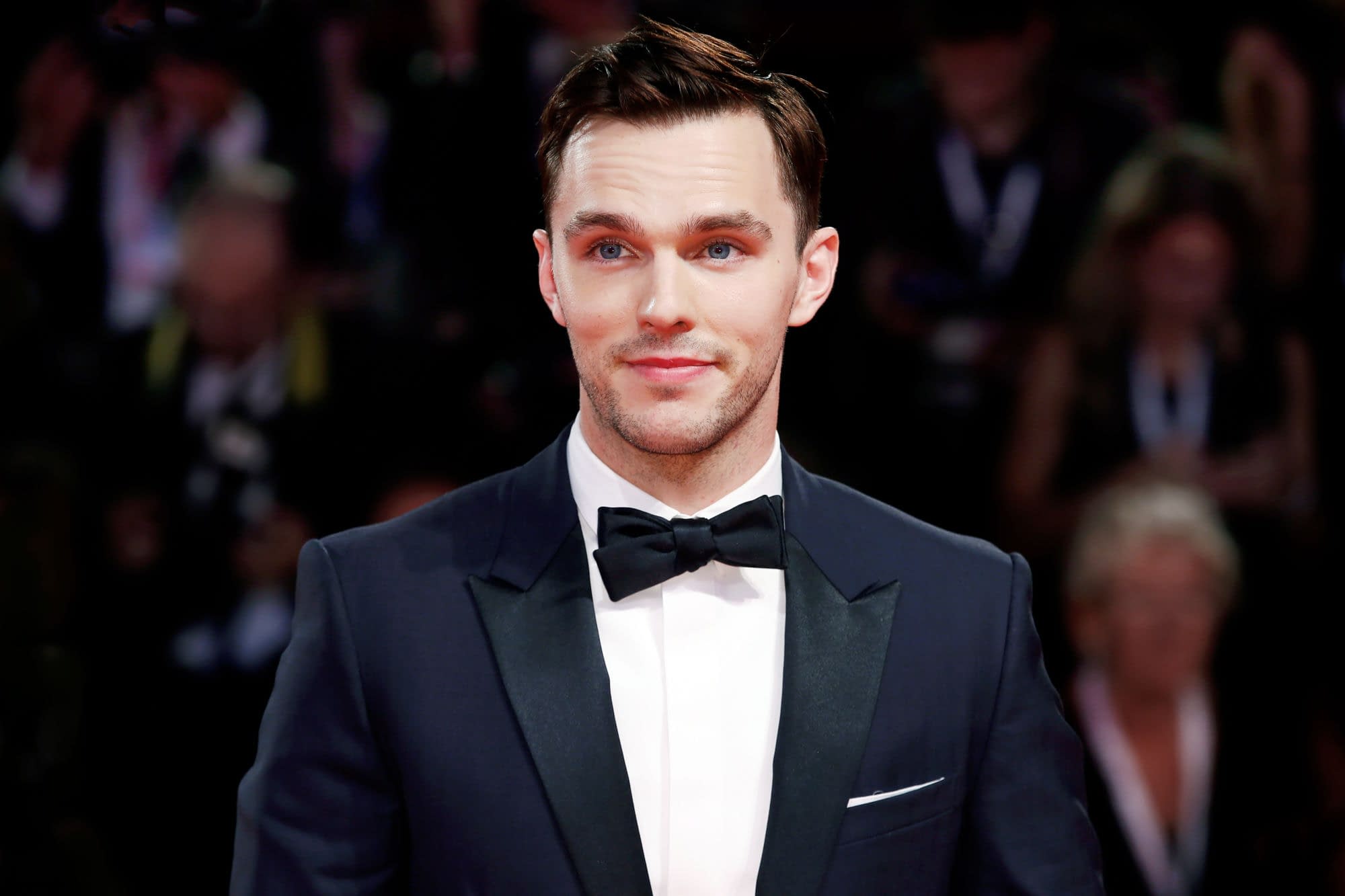 Across six films the Mission: Impossible movies have made a total of $3.5 billion dollars with the most recent entry, Mission: Impossible – Fallout, bringing in just under $800 million worldwide. Rebecca Ferguson has confirmed that she is returning for the seventh installment and McQuarrie has confirmed that these two movies will shoot back to back. We also have some more new cast members which include Pom Klementieff, Hayley Atwell, and Shea Whigham. Currently, Mission: Impossible 7 and 8 have release dates of July 23, 2021, and August 5, 2022. Since these movies are shooting back to back we should expect more casting announcements and a production start date sooner rather than later.
Enjoyed this article? Share it!