Olivia Munn Explains Why She's Still Doing Press for The Predator
Yesterday it was revealed that 20th Century Fox decided to delete a scene from The Predator that featured a convicted sex offender. The charges against the actor in question were brought to star Olivia Munn and she brought the evidence to Fox who ultimately made the call. Munn said on twitter that she couldn't sit back when it involved a child and she was ready to accept the consequences of those actions.
It's amazing how many people expect you to put the movie first, especially if you're the lead. On something like this- where a child has been hurt- my silence will never be for sale. And if it costs me my career they can take it.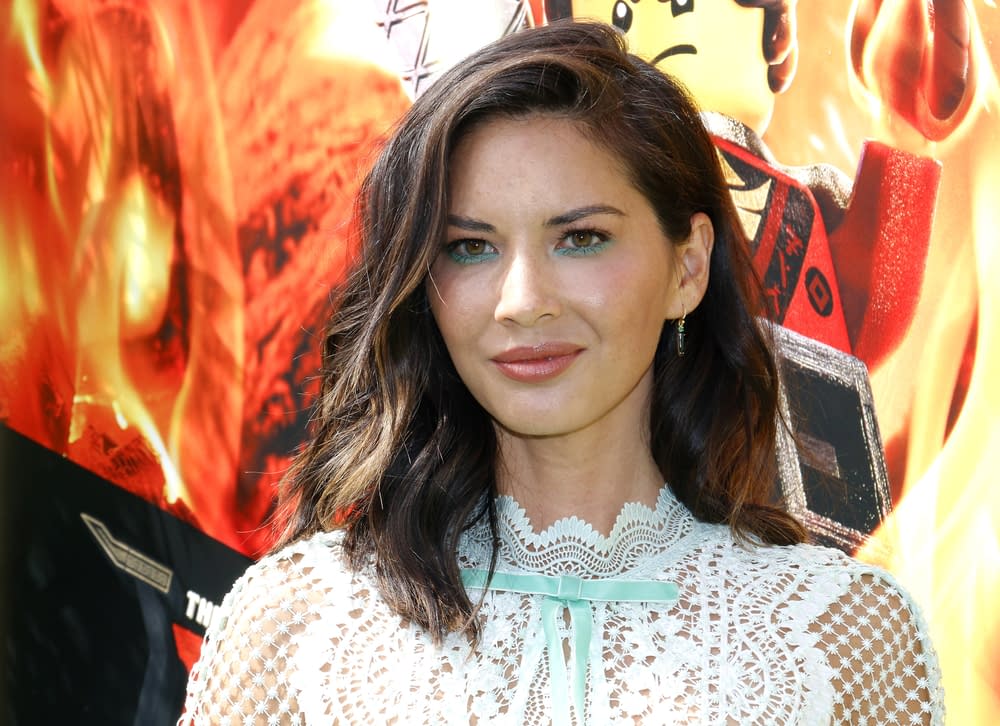 Munn still attended the premiere at the Toronto International Film Festival and while she took photographs and signed fans autographs she didn't speak with the press which isn't that surprising. However, a fan asked Munn why she was doing press for the movie at all. She replied to explain her decision.
I'm contractually obligated. And from what I'm experiencing, I think they'd prefer I not show up. It would make everyone breathe easier. Also, I worked really hard on this film, as did the rest of the cast and crew. Now that the scene is deleted I think audiences will love it.
It's never a good thing to hear that an actor is doing thing for contractual reasons but it sounds like Munn wants to support the cast and crew not to mention the amount of work she put in as well. The actor in question never should have appeared in the movie and it seems that Munn doesn't regret bringing it to the attention of Fox.
Summary: From the outer reaches of space to the small-town streets of suburbia, the hunt comes home in Shane Black's explosive reinvention of the Predator series. Now, the universe's most lethal hunters are stronger, smarter and deadlier than ever before, having genetically upgraded themselves with DNA from other species. When a young boy accidentally triggers their return to Earth, only a ragtag crew of ex-soldiers and a disgruntled science teacher can prevent the end of the human race.
The Predator, directed by Shane Black, stars Boyd Holbrook, Trevante Rhodes, Jacob Tremblay, Keegan-Michael Key, Olivia Munn, Sterling K. Brown, Alfie Allen, Thomas Jane, Augusto Aguilera, Jake Busey, and Yvonne Strahovski. It will be released on September 14th.