2021 Oscars Have Been Delayed Two Months To April 25th
Next year's Oscars will be delayed. The 2021 Academy Awards have been pushed back from February 28 to April 25, 2021. The Academy of Motion Picture Arts and Sciences announced the move today after outlets like Variety started speculating a couple of months back that this could happen. This makes total sense, as the theatrical release schedule has been completely blown up by the pandemic, and the eligibility for films has been changed to having a qualifying release date between January 1, 2020, and February 28, 2021. The Oscars have been postponed three other times in the past.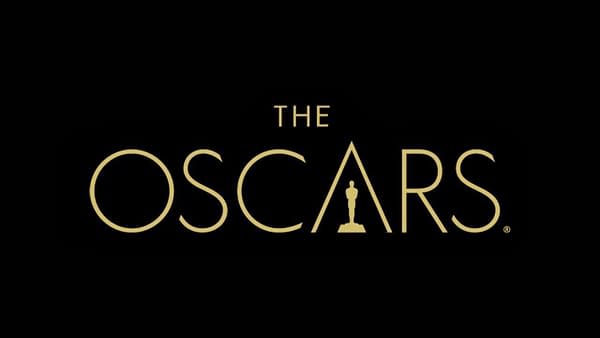 The Oscars Needed To Be Later
"For over a century, movies have played an important role in comforting, inspiring, and entertaining us during the darkest of times. They certainly have this year. Our hope, in extending the eligibility period and our Awards date, is to provide the flexibility filmmakers need to finish and release their films without being penalized for something beyond anyone's control," Academy president David Rubin and CEO Dawn Hudson said in a statement. "This coming Oscars and the opening of our new museum will mark an historic moment, gathering movie fans around the world to unite through cinema."
Honestly, this is excellent news. Having the ceremony in February has led to a lot of the Oscars voting body to skip some eligible films, and lets the Academy gets their ducks in a row to allow more at home viewing via streaming and such. There really is no reason for them to take place so early in the year, especially when some of the voters just do not have time to make it to a screening of some of the films. Hopefully, all this means more films are seen across all categories, especially the documentaries and foreign films up for Oscars coming out this year.