Paramount Moves Release Dates: Sonic Takes Bond 25's, Terminator 6 Runs from Frozen 2
Paramount Pictures has done some release date shifting. Deadline is reporting that the studio has announced some new release date and has added a movie to to the slate so let's break it all down.
One of the big ones that is moving is Top Gun: Maverick. The movie was originally slated for a July 12, 2019 release date and has been delayed nearly a year to June 26, 2020. Top Gun: Maverick was originally in a bit of a precarious place with Spider-Man: Far From Home the week before and the remake of The Lion King the week after. It's a bit too early to see what's going on in 2020 but currently there is an Untitled Fox/Marvel sequel on that date. According to Deadline the delay was for "extended time will allow the production to work out all the complex, incredible flight sequences so that the pic can be great."
A Quiet Place was one of the sleeper hits of the year and Paramount Pictures was quick to announce a sequel. That sequel now has a May 15, 2020 release date. John Krasinski is writing but there is no word on who will be directing.

The slate for next November has moved a bit as well. Earlier this month Bond 25 lost its director and there is an extremely good chance that the movie isn't going to make its November 8, 2019 release date. It seems that Paramount is counting on that as they move their Sonic the Hedgehog adaptation up a week from November 15th to the 8th.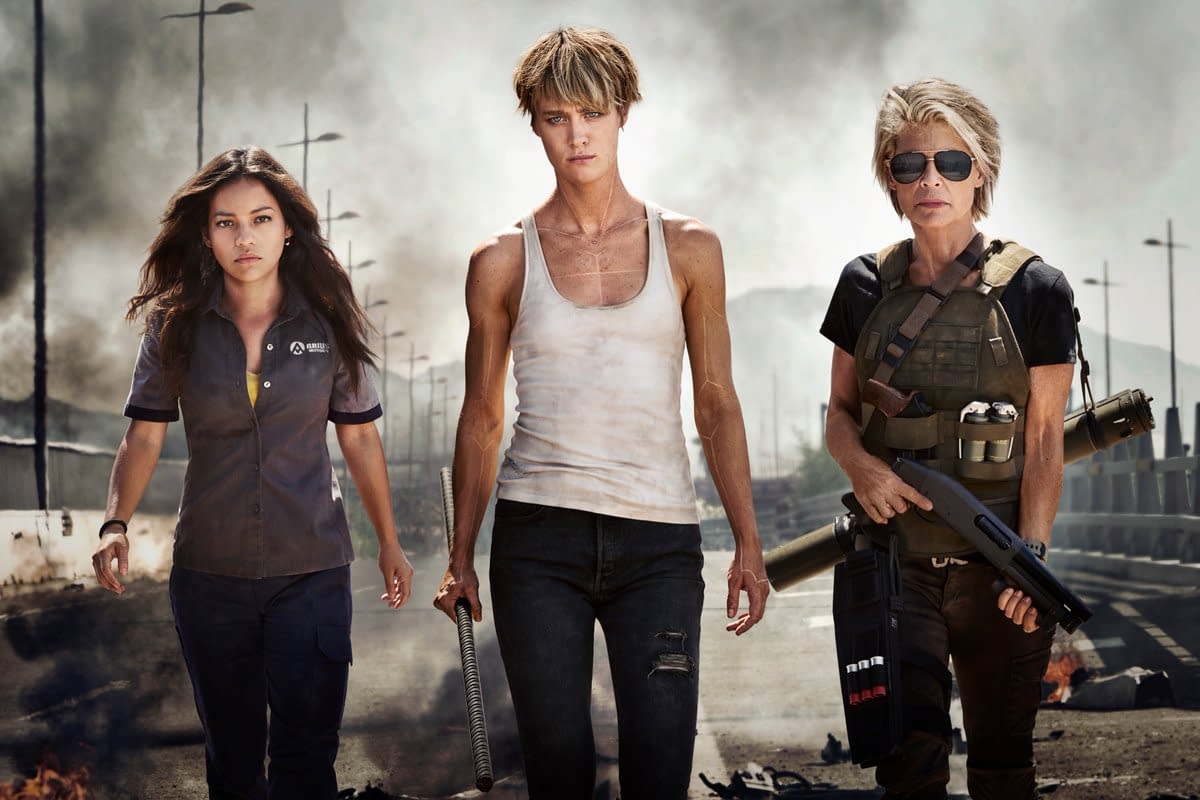 Terminator 6 is also moving up a week as well going from November 22nd to November 15th probably because they want to be as far away from Frozen 2, which comes out November 27th, which is probably going to make all of the money in the world.