Paramount Pictures Signs First-Look Deal for Entire Atlas Comics Library
It would appear that Paramount Pictures is making strides towards their own full comic library options for films, as the studio just signed a first-look deal with Steven Paul's SP Media Group which is in the process of acquiring a majority stake in the full library of Atlas Comics.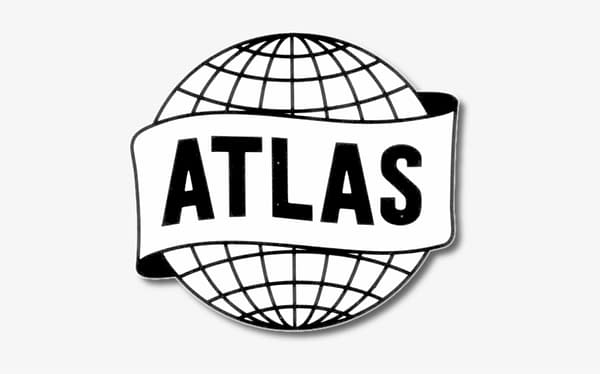 According to a report from Variety, this acquisition is coming debt-free from current owner Nemesis Group and its principal Jason Goodman (grandson of Martin Goodman who was the founder of Marvel Comics, which was later run by cousin Stan Lee).
The current plan would be to have the first Atlas title in production by 2020 with an optimisic theatrical delivery date sometime in 2021, hoping to keep a near Disney pace with one film per year following that.
Apparently, there will be a writers room preparing up to 10 story outlines from the get-go, which we assume means NOW.
"We don't yet know what our flagship character will be. We aim to generate material that will attract top talent," the President SP Media Group Scott Karol said.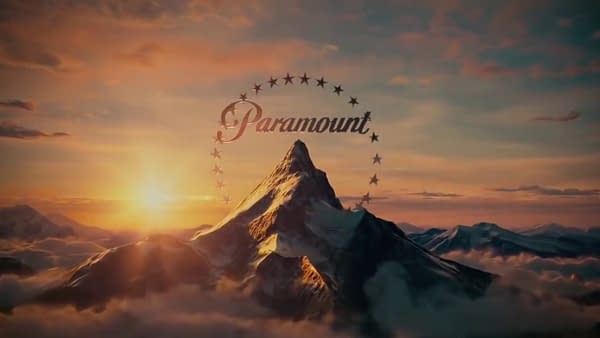 COO at Paramount Pictures Andrew Gumpert said of the deal: "Intellectual property of this kind is hard to come by in this day and age. We are excited to be working with Steven Paul and SP Media Group to bring the iconic Atlas comic book library to the big screen."
Paramount of course is who has brought the CGI-tastic Transformers saga to the big screen, so we know they're not opposed to throwing big budgets around titles. Starting around a possible $60 million base-line, SP and Paramount will both contribute financing that could theoretically reach "superhero level" according to Paul.
We'll let you know what we hear about this deal as it goes forward.
Is there an Atlas character you'd like to see get the major motion picture treatment?