The hopes for a reunion between Pete "Maverick" Mitchell (Tom Cruise) and Charlotte "Charlie" Blackwood (Kelly McGillis) in Top Gun: Maverick will be dashed. McGillis confirmed after talking with Entertainment Tonight that she wasn't asked to return for the 2020 sequel to the 1986 action classic.
As Blackwood, McGillis played the love interest for Maverick in the Tony Scott-directed film.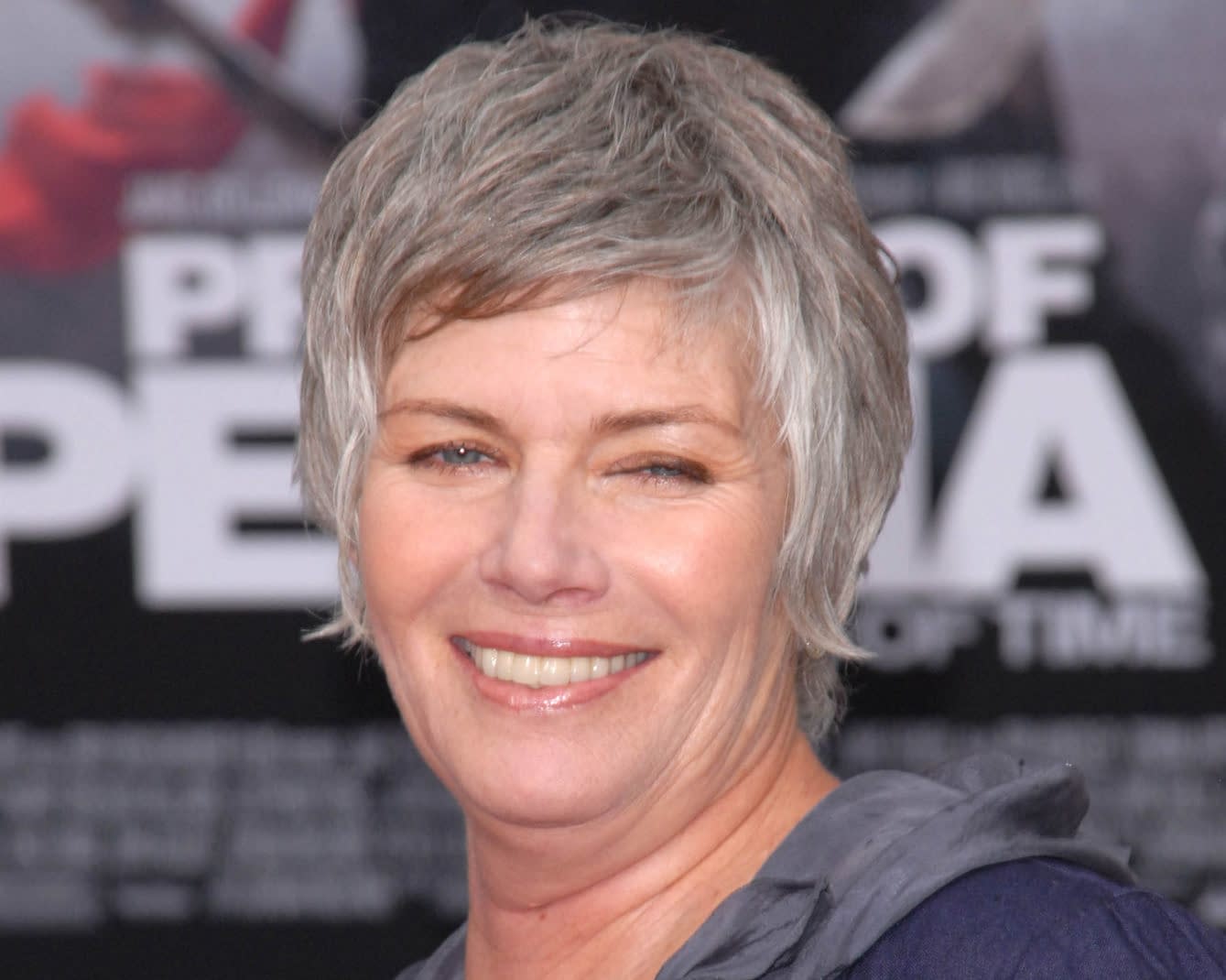 "You know what, I don't know how to answer that because one, it hasn't happened. Two, if and when it did happen, I would have to assess where I am, what I'm doing, what's going on … I can't project what I would or wouldn't do in the future. I have no idea because I don't know where I'll be."
The 62-year old actor, who's been out of the Hollywood limelight for years raising a family, added she hasn't kept in contact with any of the original cast or seen the trailer of the new film. She also said she's glad Jennifer Connelly was tapped to play the love interest in the sequel.
"Charlie" was based on former Acting US Deputy Secretary of Defense Christine Fox from her work the Naval Air Station Miramar.
Top Gun: Maverick is directed by Joseph Kosinski for Paramount with the screenplay by Peter Craig, Justin Marks, Christopher McQuarrie, and Eric Warren Singer based on the the characters by Jim Cash and Jack Epps Jr.
Top Gun: Maverick takes place 34 years after the events of the original film and pits legendary now-Captain Pete "Maverick" Mitchell as the new flight instructor at Top Gun, in which he guides Bradley, Goose's son, who seeks to become an aviator as his father was.
The film stars Cruise, Connelly, Miles Teller, Jon Hamm, Ed Harris, Glen Powell, Lewis Pullman, and Val Kilmer.
Top Gun: Maverick comes to theaters June 26th, 2020.
Enjoyed this article? Share it!