Pedro Pascal Joins the Cast of Wonder Woman 2
The cast of Wonder Woman 2 continues to grow. It was announced today that Pedro Pascal, known for his roles on Narcos and Game of Thrones, has joined the cast of Wonder Woman 2 according to Variety. Thus far he is the third confirmed cast member behind Gal Gadot and Kristen Wiig.
The "Narcos" star is on board for the follow-up to 2017's hit, joining Kristen Wiig, who was tapped for the villain role of Cheetah. The film would mark the second time Pascal and Jenkins have worked together, having previously teamed up on the TV movie "Exposed."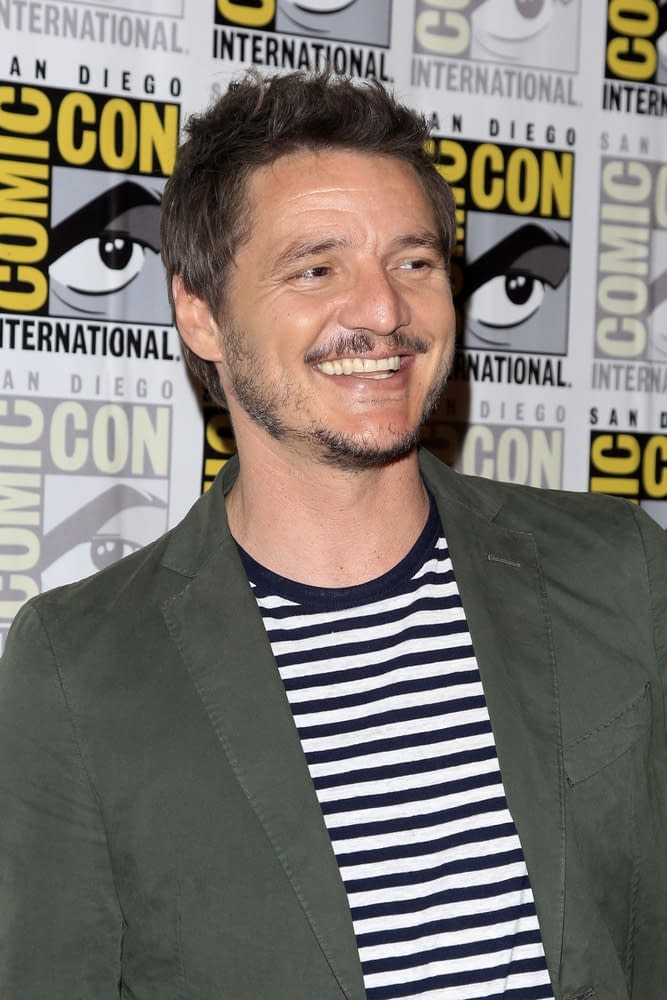 We don't know that much about Wonder Woman 2 and Pascal's role is also being kept under wraps. We'll probably learn a lot more about this movie during the inevitable Warner Bros and DC Hall H presentation at Comic-Con International in July. The movie is expected to start shooting this summer so expect more casting announcements as the spring goes on.
Wonder Woman 2, directed by Patty Jenkins, stars Gal Gadot and Kristen Wiig. It will be released on November 1st, 2019.