It was reported on Wednesday night that Marvel Studios president Kevin Feige would be developing a Star Wars film for Lucasfilm.
Listen, I'm all for Kevin Feige wanting to develop a Star Wars film. After everything he's done at Marvel Studios, he's a guy who has certainly earned it. That said, would it hurt Lucasfilm to let a woman direct a Star Wars film? In the words of Ashley Eckstein, Star Wars is for everyone!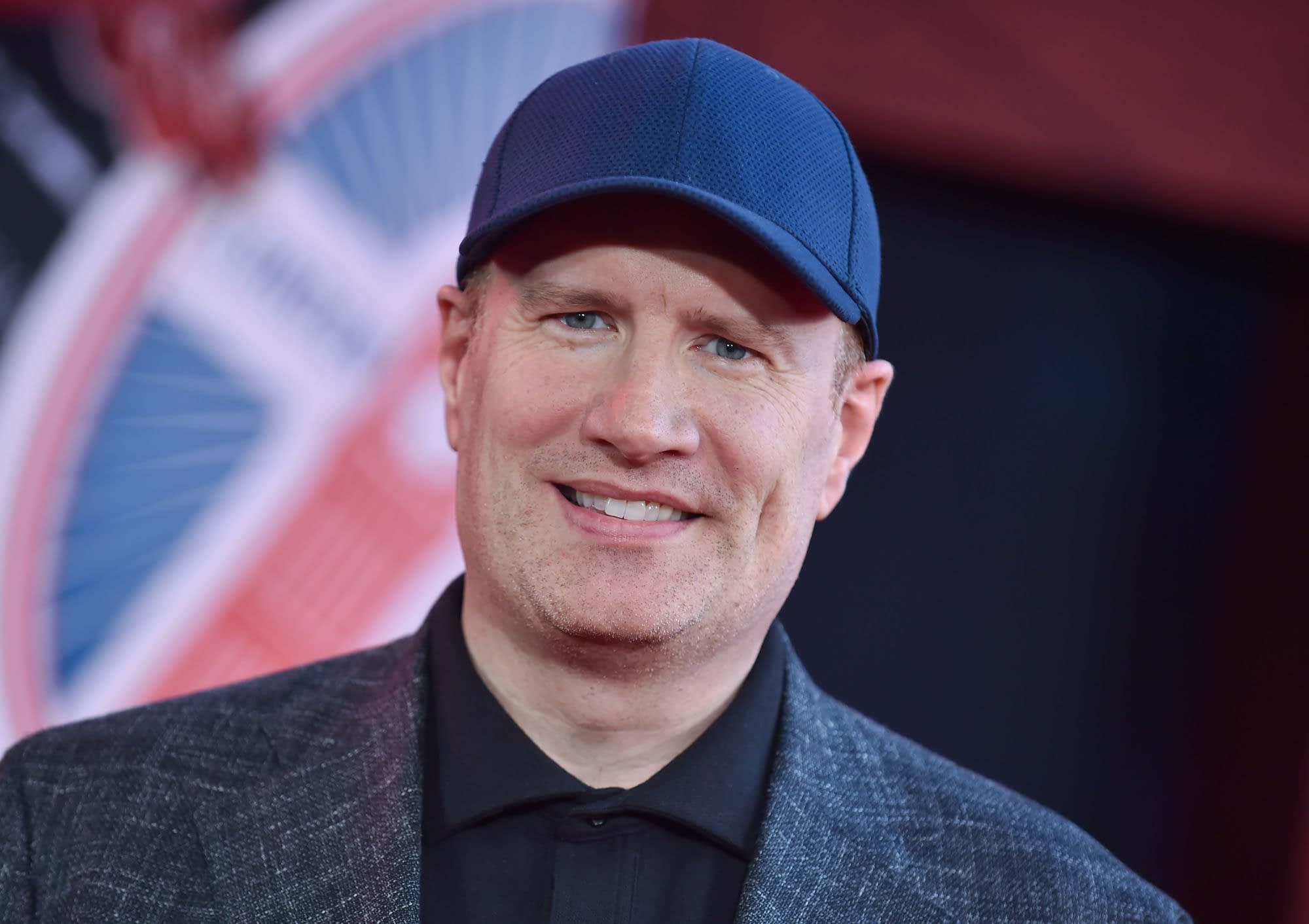 There's no shortage of potential candidates. As we've seen over the years, an auteur filmmaker has no trouble transitioning from indie films to studio blockbusters. The other thing is that when a female filmmaker fails, they don't get a second chance at making a feature. They definitely won't get a chance at making a blockbuster feature for one of the most beloved franchises in the world.
There are plenty of female filmmakers out there that are qualified for the job including Patty Jenkins or Michelle MacLaren to name a few.  Victoria Mahoney–a woman of color–served as the second unit director for Star Wars: The Rise of Skywalker. She certainly has the credentials for the job. Or if Lucasfilm is seeking someone with comedy credentials, Kay Cannon would be an option. Want an indie auteur filmmaker? Look at someone like Jen McGowan. After watching Sea Fever during the Toronto International Film Festival, I'd also toss Neasa Hardiman's name into the mix.
I feel like the same conversation takes place every single time we hear news about a new Star Wars film being announced. We can have a kick-ass heroine on screen but there's not a single reason as to why nobody can find a worthy female director to take the helm. All I'm trying to say is if you look in the right place, you're bound to find someone worthy of the job.
Enjoyed this article? Share it!