The Predator and Alita: Battle Angel Delayed; Death on the Nile Gets Fall 2019 Release
It's been a day of moving release dates and announcements from 20th Century Fox. Yesterday they announced the long-rumored Kitty Pryde movie that is going to be written by Brian Michael Bendis and directed by Tim Miller. It seems that wasn't the only reshuffling that was going on, and while some of the moves make sense, others seem like very bad ideas. Exhibitor Relations announced three new dates for Fox properties today. The first one is Shane Black's The Predator. This is the smaller of the two delays and one that makes a lot of sense from Fox's side. The movie is moving from its original August 3rd release to September 14th. August is a notoriously poisonous month, and this movie isn't one that Fox wants to gamble with. It was a horror movie that release in the beginning of September and cleaned up at the box office. Fox is trying to strike some of that gold and an untapped market. The movie has a stellar cast, which includes Yvonne Strahovski, Jacob Tremblay, Boyd Holbrook, Olivia Munn, Sterling K. Brown, Thomas Jane, and Keegan-Michael Key. We don't know that much about it, but fans of the series have been looking forward to and worrying about this one. The move might mean Fox has more faith in it instead of dumping it into August where movies go to die.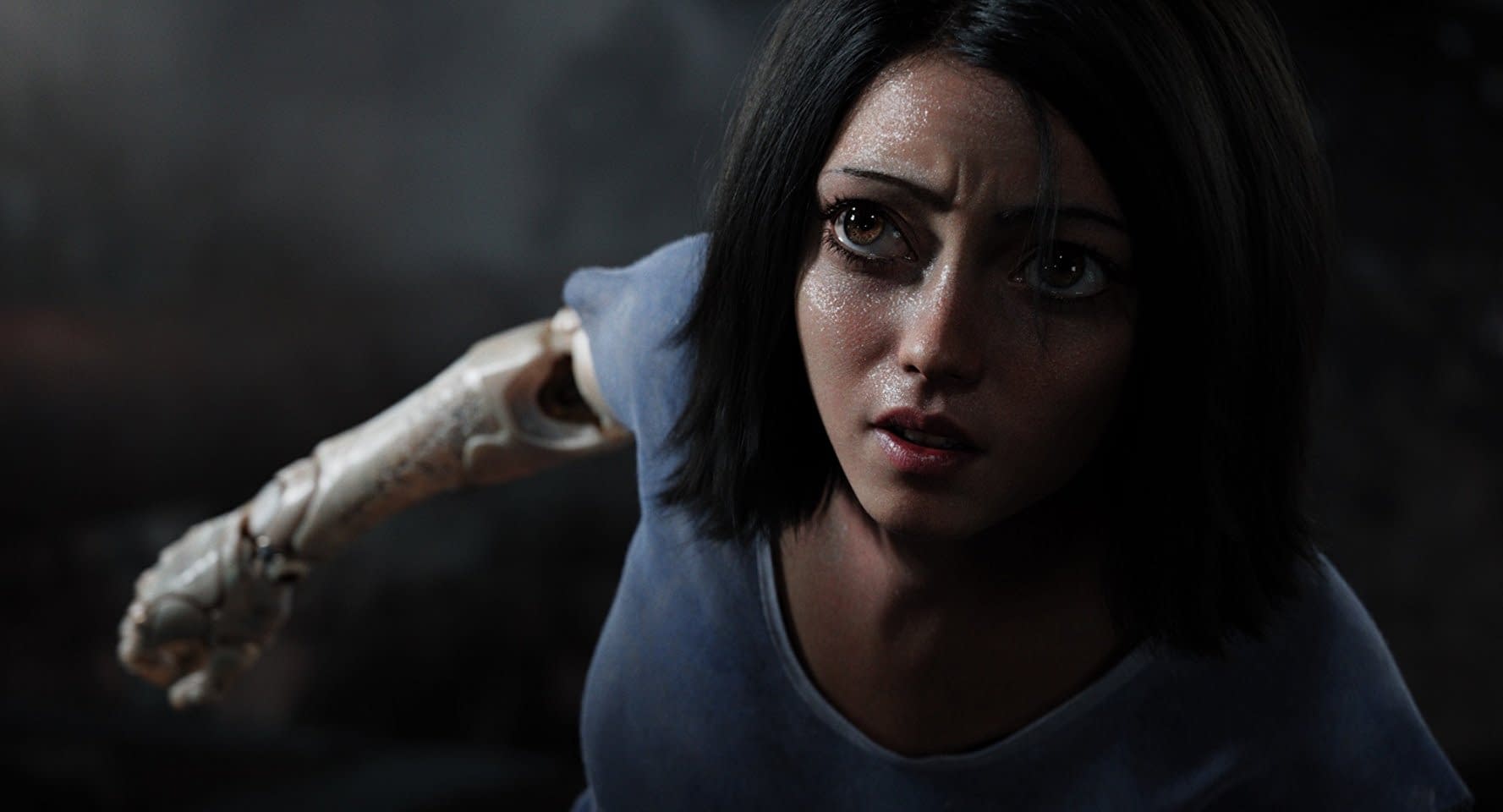 The second one is strange. The summer months this year are pretty packed as it is, but this move might be killer. Alita: Battle Angel dropped its first trailer and the reaction was decidedly mixed. 20th Century Fox has put a rumored $200 million into this Robert Rodriguez-directed adaptation. The movie was originally set in the prime time of July 20th, but has been moved to December 21st. If that date sounds familiar, it's because it's the same day as the release of Bumblebee and Aquaman. Granted, on the July 20th release it only had one week before Mission: Impossible Fallout no doubt takes the box office by storm, but putting it the same day as a DC and Transformers property? They either have a lot of faith in this one or none at all. Or maybe they need more time to tweak special effects. Murder on the Orient Express turned into a pretty big surprise hit for Fox in 2017. With a smaller budget and a high-profile cast, it looks like people still want Agatha Christie adaptations. There was a very obvious clue at the end of the first movie that they wanted to do another Hercule Poirot story: Death on the Nile. Director/star Kenneth Branagh and his fantastic mustache wanted to make another one, too, so Fox is deciding to move ahead with the sequel. It has nabbed a pretty decent release date of November 8th, 2019. The last movie did extremely well in the same time slot, so it stands to reason that Fox wants to make lightning strike twice.
Finally, Blue Sky Studios, the people behind The Peanuts Movie, the various Ice Age titles, and Ferdinand, set a March 5th, 2021 release date for their next project Foster. Nothing else is known about it at this time.