He seemed like the super nice guy in Marvel's Iron Fist for a few episodes. Ramon Rodriguez played Bakuto, the mentor of Colleen Wing (Jessica Henwick) and someone willing to give answers to Danny Rand (Finn Jones). Even when it turned out that he was one of the Hand, he still opposed Madam Gau (Wai Ching Ho) who we knew was a bad guy.  And if you have seen this weekend's Marvel's The Defenders, then you know Bakuto's story didn't quite end in Iron Fist. But for those who haven't seen it, I will say no more.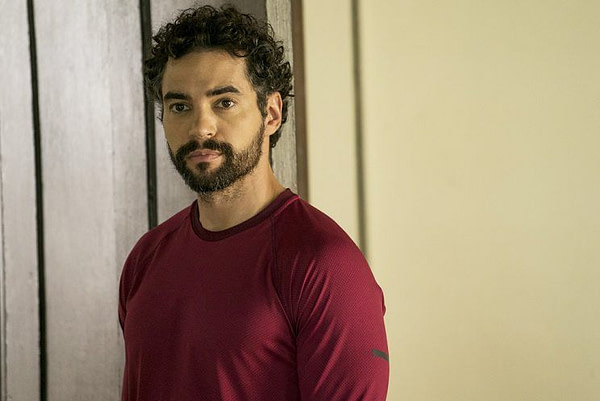 But somebody was watching as Rodriguez has been cast in the fourth season of The Affair where he will set his sites on Alison's (Ruth Wilson) heart. TVLine is reporting that the actor will be joining the Showtime drama for a major arc as Ben, a Marine veteran now working for the VHA. His work on PTSD will bring him in contact with Alison, who has taken on a new career as a grief counselor… and by crossing path we mean some very R-rated scenes as the show is on a pay cable network.
Prior to his appearance in Marvel's Iron Fist (and The Defenders), Rodriguez appeared as Bosley in the Charlie Angels reboot in 2011 as well as on The Wire and Gang Related. He's also appeared i the Transformers franchise and Need for Speed.
The Affair season 4 is expected to return early next year, though no date has been set.