F***ing Red Band Trailer For Michael Cain, Charlie Cox in 'King of Thieves'
It's always fun when a studio embraces the tone of their films when advertising, and the title of this red band trailer for King of Thieves is an example of this.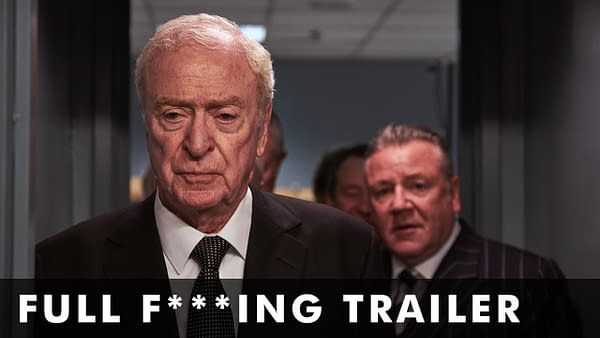 The film stars Michael Cain, Charlie Cox, Jim Broadbent, Tom Courtenay, Michael Gambon, Ray Winstone, and looks to be a damn fine time.
From the producers of Legend and Darkest Hour, and featuring an all-star cast of homegrown legends led by Sir Michael Caine, King of Thieves is the darkly funny, incredible true story of the Hatton Garden robbery, the most daring heist in British criminal history.
King of Thieves is set to hit theaters on September 14th, 2018.