Report: Damon Lindelof Is Making A Watchmen Series For HBO We hope LOST co-creator Damon Lindelof has been brushing up on his protego charms, because he may be about to the subject of some major hexing from legendary creator and wizard Alan Moore. According to Variety, Lindelof is in talks with HBO to develop an adaptation of Watchmen. This isn't the first time that HBO has tried to make a Watchmen show, as Doctor Manhattan's penis and HBO's propensity for gratuitous nudity seem like a match made in heaven. The most recent report puts Zack Snyder talking to HBO about it in 2015, but Lindelof, a Watchmen fanboy who has called the series "the greatest piece of popular fiction ever produced," is reportedly starting over from scratch on the project.
Moore has traditionally been a huge fan of seeing his work adapted for film. Haha, just kidding. He hates it. We're told he wasn't a fan of LOST (take that, Lindelof). He'll hate this. Probably, we'll all hate it. But we'll watch it anyway. We won't be the ones getting hexed, after all. Well, hopefully not.
---
---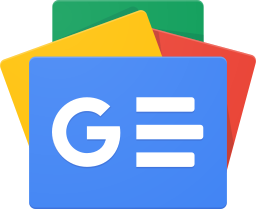 Stay up-to-date and support the site by following Bleeding Cool on Google News today!