Report: James Gunn Won't Work On Guardians 3 Until Finishing His Other 2 Marvel Movies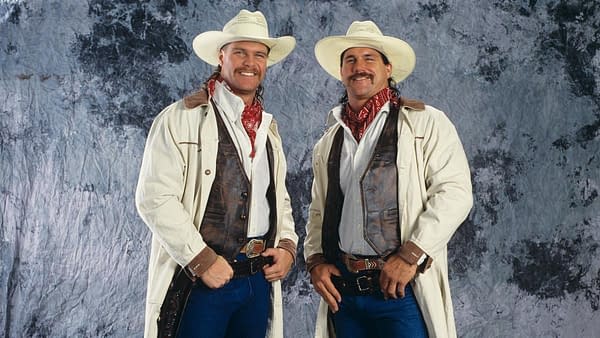 In news that shockwaves throughout an entertainment media struggling with an extremely slow news weekend, Sean Gunn, brother of Guardians of the Galaxy director James Gunn, has shockingly revealed that his brother won't begin work on the next Guardians of the Galaxy movie until he has finished working on Avengers: Infinity War and its sequel, Avengers: Untitled Infinity War Sequel.
We know — this news is difficult to believe — but we assure you that we've read it earnestly on no less than six other entertainment media sites, so we know that not only is it true, but it's a story of the utmost importance and our readers deserve to know about it.
Sean Gunn made the comments during an interview with Fan Fest:
I know that James is being a little bit more patient this time around. Partially because some of what happens with the guardians is dependent on what happens with them in Infinity War. And even though my brother's a producer on Infinity War, those movies aren't finished yet so until we kind of see where everything lands there that's going to have some bearing on what happens with the Guardians. So it's a little bit of a wait and see but I'm sure there are a lot of ideas already in the works.
So sorry, Guardians fans. It looks like Guardians of the Galaxy Vol. 3 will not jump ahead of all the currently scheduled Marvel movies, as we all reasonably believed until now.