Report: Robert Pattinson IS 'The Batman' For Warner Bros. Pictures, Matt Reeves
After reports earlier this week that additional screen tests were talking place for Warner Bros. Pictures' upcoming film from director Matt Reeves The Batman, it would appear that yes, early frontrunner Robert Pattinson has indeed nabbed the role of the capped crusader.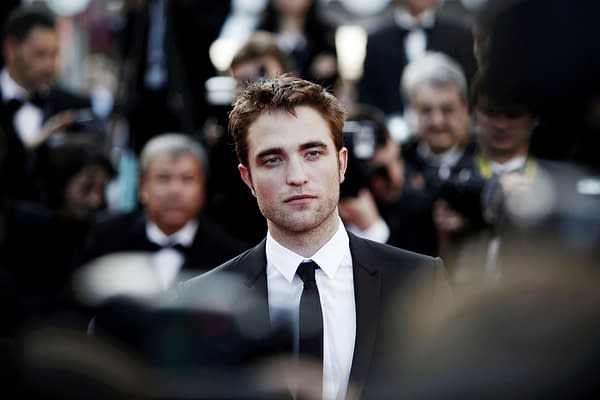 Deadline says this news was confirmed to them, and we're still waiting on the final word from Warner Bros. Pictures to make the word super official.
**UPDATE** Deadline NOW says that WB held talks yesterday, and that the deal, which is now being negotiated, is possibly a three-film contract.
The Wrap also says Pattinson "closed the deal", claiming their own source as well.
The Hollywood Reporter says they're unsure if Pattinson closed the deal yet, but that he was "one step closer" to taking on the mantle of the Dark Knight.
Just yesterday, there was a story (also from The Wrap) that Pattinson and Nicholas Hoult were both engaged in screen tests for the role. It sounded like production was looking at a 2020 start, specifically in "Q1 2020 to give the studio time to get the script and casting right," according to Umberto Gonzales.
Far was we know, Warner Bros. Pictures has The Batman set for a June 25th 2021 release date, and is possibly looking to cast Batman Rogues Gallery mainstays The Penguin and Catwoman.
This story is developing, we will update as more information becomes available.