Posted in: Disney, Marvel Studios, Movies | Tagged: david morrissey, doctor doom, fantastic four, Marvel Cinematic Universe, Marvel Studios, mr. fantastic, norman osborn, Phase 4, Reed Richards
---
[Rumor] David Morrissey Being Eyed for Marvel Studios Phase 4?
There is currently a well-reported on rumor from the Twitterverse that The Walking Dead alum David Morrissey (aka The Governor) is maybe being looked at my Marvel Studios for a role in the upcoming Phase 4 of the Marvel Cinematic Universe.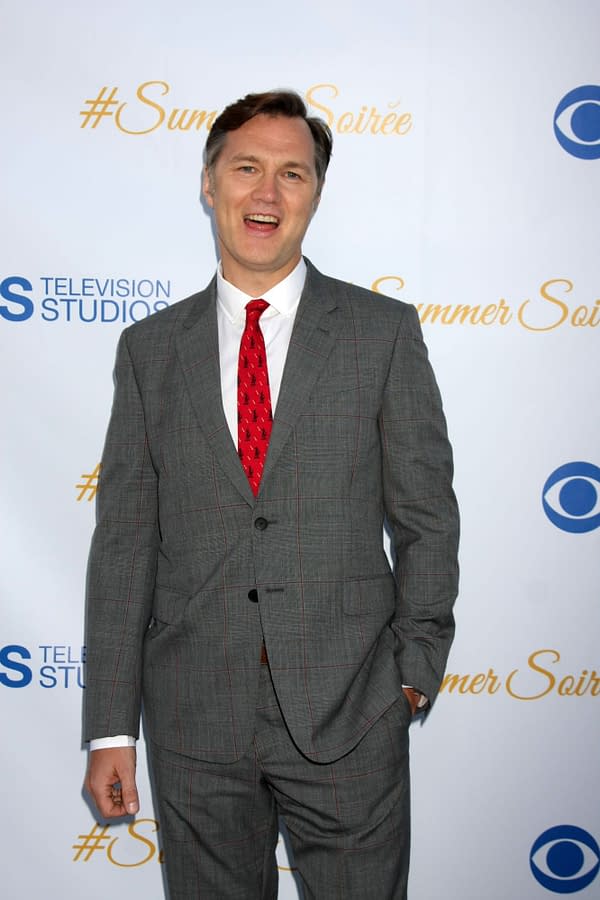 Yes, we are really at that phase in online culture where a tweet from someone unassociated with the studio can be construed as a possible source on a matter, but stranger things have happened.
It is worth pointing out that Roger Wardell, the source of this rumor, has been pretty consistent in his theories and tweets regarding Marvel Studios matters.
There are of course lots of fan theories as to whom Morrissey might be playing if this rumor turns out to be true. The most common one? Norman Osborn for a possible future Spider-Man film, with Reed Richards of Fantastic Four a close second.
We would also humbly suggest maybe Doctor Doom, since we know that Legion on FX creator Noah Hawley is reportedly still trying to make his film about the Latverian monarch happen.
Who else would you like to see Morrissey play in the Marvel Cinematic Universe?
We'll of course let you know what we hear about this and other Marvel-ous updates as they come.
---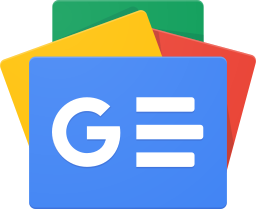 Stay up-to-date and support the site by following Bleeding Cool on Google News today!