[RUMOR] 'Space Jam 2' Begins Filming This Summer
Space Jam 2, the long anticipated sequel to the beloved 1996 live action/animated hybrid family basketball classic, is rumored to shoot this summer…finally.
According to Comicbook.com, filming starts on June 17, 2019.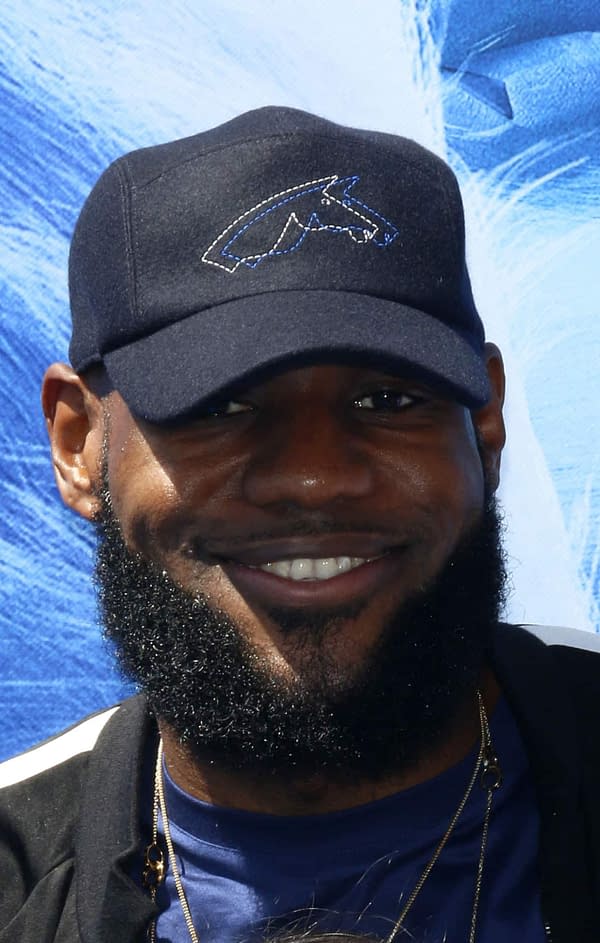 Joe Pytka, who's known for his music videos, directed the 1996 original, with a script by Leo Benveuti and Steve Rudnick of The Santa Clause franchise along with Timothy Harris and Herschel Weingrod of Twins and Kindergarten Cop.
The 1996 story follows superstar Michael Jordan as himself, joining the likes of Bugs Bunny, Daffy Duck and the rest of the Looney Tunes gang playing basketball against a team of aliens, who threaten to enslave them. The space romp featured cameos from Bill Murray and a who's who of NBA talent like Larry Bird, Charles Barkley, and Patrick Ewing.
The sequel, which reportedly will film in California, will feature the current generation of NBA stars led by LeBron James, currently of the Los Angeles Lakers. Black Panther director Ryan Coogler is producing with Terence Nance (Random Acts of Flyness).
James tweeted a teaser pic for the sequel from his production company, SpringHill Entertainment in September 19, 2018.
James spoke to the Hollywood Reporter about what bringing Coogler in and what the project means to him:
I loved his vision [for Black Panther] So for Ryan to be able to bring [a black superhero] to kids, it's amazing. The Space Jam collaboration is so much more than just me and the Looney Tunes getting together and doing this movie. It's so much bigger. I'd just love for kids to understand how empowered they can feel and how empowered they can be if they don't just give up on their dreams. And I think Ryan did that for a lot of people."
James made a few appearances outside his NBA career with a few TV appearances as himself in Spongebob Squarepants and Survivor's Remorse. He's had two other film appearances in 2015's Trainwreck as himself and a voiceover role as Gwangi in the animated Smallfoot.
Here's some fun trivia: The original Space Jam website is still online, persevered from its original creation off Warner Bros. when it was conceived during the film's release. It's a genuine time capsule of simplicity from a time long forgotten on the web.