'Scary Stories To Tell In The Dark' Coming to Theaters Summer of 2019
90's kids will no doubt remember the joy that was picking up "Scary Stories To Tell In The Dark" from the library or Scholastic Book Fair. Lionsgate has been hard at work on a feature film adaptation, and as of today, we know when it'll be hitting theaters.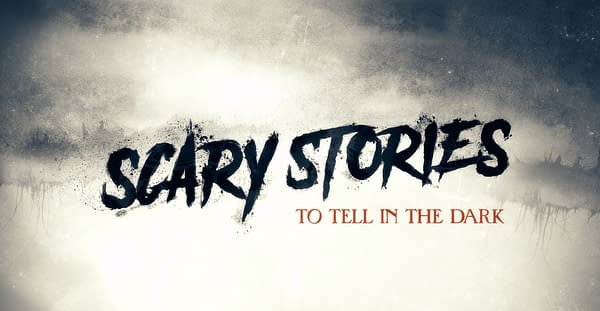 Guillermo del Toro is producing, as well as co-writing the film, which André Øvredal (Trollhunter) is directing for Lionsgate and CBS.
Reportedly, Scary Stories will center on a group of young teenagers as they try to solve a mystery involving a series of "sudden and macabre deaths" in their town. Zoe Margaret Colletti (Wildlife) has been cast as the movie's protagonist along with Michael Garza (Wayward Pines), Austin Abrams ( The Americans), Gabriel Rush (Moonrise Kingdom), Austin Zajur ( Fist Fight), Natalie Ganzhorn (Make it Pop), Dean Norris (Breaking Bad), Gil Bellows (The Shawshank Redemption), Lorraine Toussaint (Law & Order) and Javier Botet (Crimson Peak).
Scary Stories To Tell In The Dark is currently officially scheduled to hit theaters on August 29th, 2019.