Posted in: Marvel Studios, Movies | Tagged: cinema, film, marvel, Scorsese
---
Scorsese Explains His Take on Marvel Movies in NYT Editorial
Martin Scorsese has taken a lot of heat for his comments to Empire magazine in early October while doing press for his upcoming Netflix release, The Irishman. Critics from angry Marvel fanboys on Twitter to Bob Iger have taken issue with his likening superhero movies to theme park rides and, most damning, saying that that they are "not cinema."
In a new editorial for the New York Times, Scorsese lays out the full case for why he believes Marvel movies aren't cinema. He starts with the caveat that he realizes that his take is mostly about when he was born.
The fact that the films themselves don't interest me is a matter of personal taste and temperament. I know that if I were younger, if I'd come of age at a later time, I might have been excited by these pictures and maybe even wanted to make one myself. But I grew up when I did and I developed a sense of movies — of what they were and what they could be — that was as far from the Marvel universe as we on Earth are from Alpha Centauri.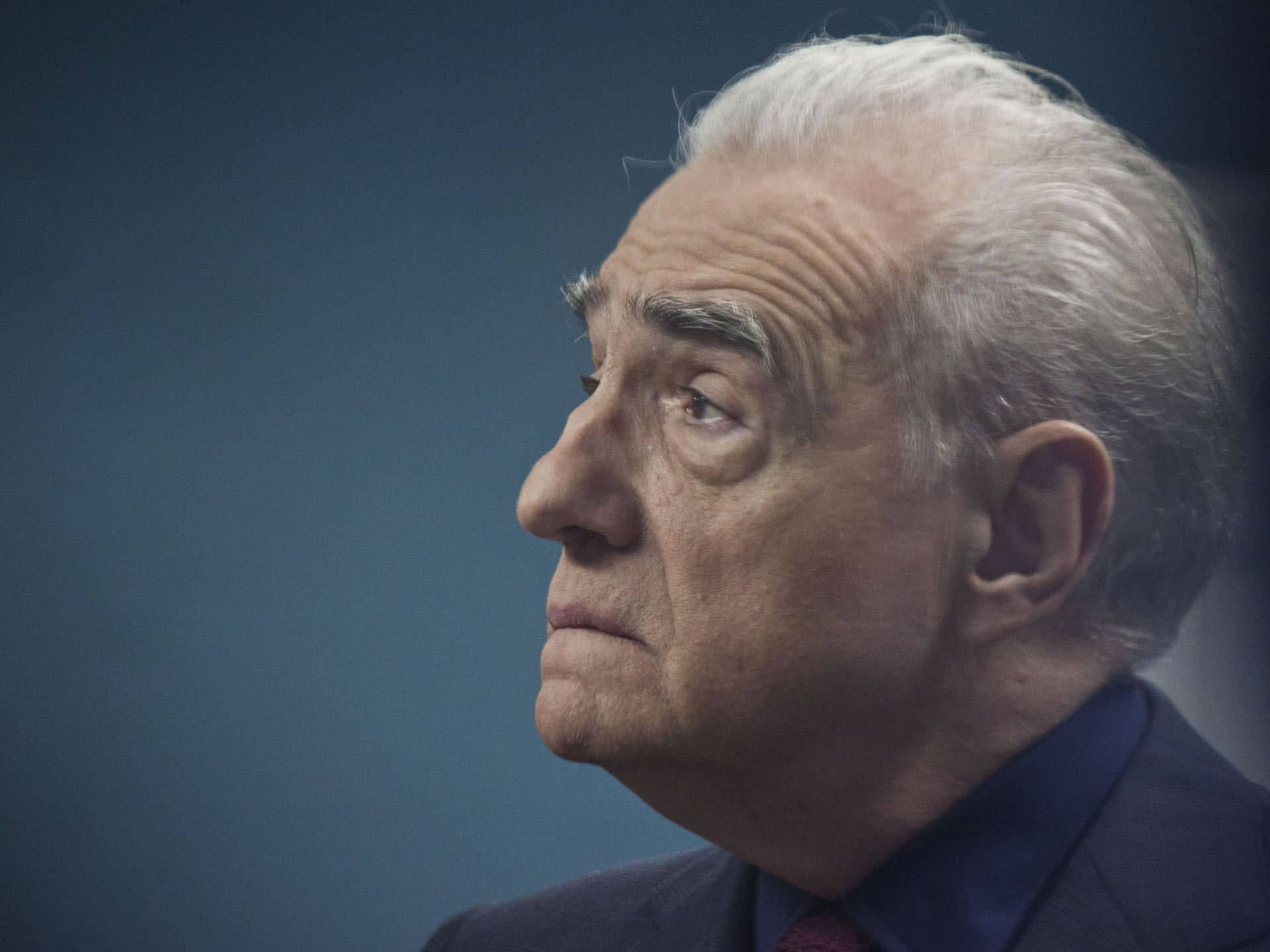 Cinema is, he explains, about emotional, spiritual, and aesthetic revelation, as well as complex characters. His generation encountered a debate about whether film could be the equal of literature, music, or dance when it comes to qualifying as an art form. Because they believed that film could stand as an equal among these other forms of artistic expression, the artistry of film was important to them.
Scorsese admits that his generation, however, had its own franchise that reads to many like a theme park ride: the films of Alfred Hitchcock.
I suppose you could say that Hitchcock was his own franchise. Or that he was our franchise. Every new Hitchcock picture was an event. To be in a packed house in one of the old theaters watching "Rear Window" was an extraordinary experience: It was an event created by the chemistry between the audience and the picture itself, and it was electrifying.

And in a way, certain Hitchcock films were also like theme parks. I'm thinking of "Strangers on a Train," in which the climax takes place on a merry-go-round at a real amusement park, and "Psycho," which I saw at a midnight show on its opening day, an experience I will never forget. People went to be surprised and thrilled, and they weren't disappointed.
The difference between Hitchcock and Marvel, he asserts, is that the former focused on character and emotion to fuels the large action set pieces.
It's not that Marvel films are completely lacking in all elements of cinema, Scorsese continues.
Many of the elements that define cinema as I know it are there in Marvel pictures. What's not there is revelation, mystery or genuine emotional danger. Nothing is at risk. The pictures are made to satisfy a specific set of demands, and they are designed as variations on a finite number of themes.
The impact of Marvel movies on the cinema landscape, and the reason he takes issue with them, is that their ubiquity means that smaller, more artistically risky films are underrepresented in movie theaters across the globe. He goes on to address his critics who cite supply and demand as being the reason Marvel movies are ubiquitous and finishes with some discussion of the role of tension between art and commerce in show business, and the importance of risk in the film industry. The full editorial is definitely worth a read.
---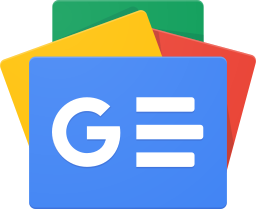 Stay up-to-date and support the site by following Bleeding Cool on Google News today!