[#SDCC] Marvel Studios Hall H Presentation Live-Blog
Here it is; the big one is finally here. Movie studios largely stayed away from San Diego Comic-Con with the exception of two; Paramount Pictures and Marvel Studios. Paramount kicked off the con on Thursday morning with a Terminator: Dark Fate panel and a surprise ending that included a first-look at Top Gun: Maverick.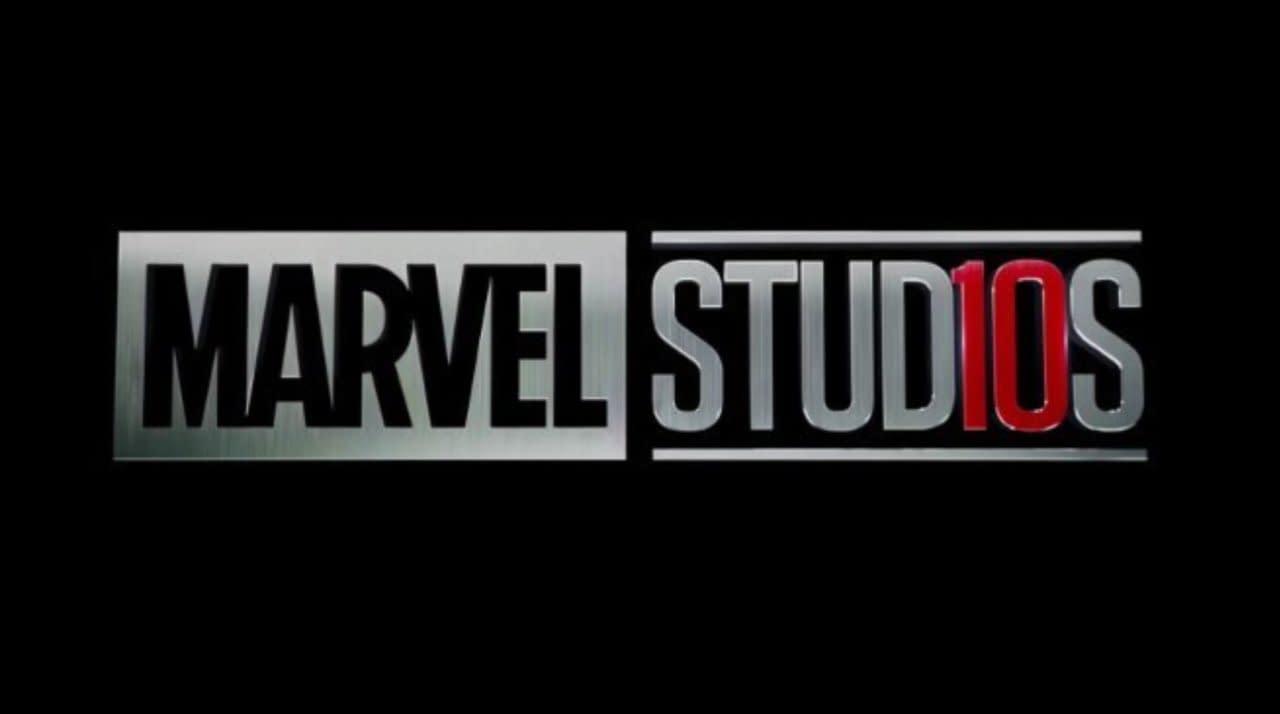 Now the infamous Saturday block is here and while it is lacking Warner Bros. it still promises to be a big night for Marvel Studios. Marvel has had a record-breaking year so far but people largely don't know what the studio's plans are going forward. The current rumors suggest that Marvel is going to have a massive 90-minute panel where they are going to unveil their entire slate for the next couple of years. Perhaps we'll even get some huge pieces of casting as well.
Bleeding Cool has worked hard to make sure that we are in the room for Marvel Studios so we can get you the news as fast as possible. So join our live-blog as we talk about any footage we're going to see and all of the stars that plan on showing up on stage today. You can check all the Marvel Phase 4 announcements at San Diego Comic-Con 2019's Hall H right here.
[24 HOUR LIVE BLOG]