'Secret Wars' May Bring Russo Brothers Back to MCU Post-'Avengers 4'
While we are extremely sad we couldn't be there in person for Collider's pretty amazing Los Angeles screening of Avengers: Infinity War with a Q & A session with The Russo Brothers (Joe and Anthony), we are grateful to be able to share some of the awesome discussion with you.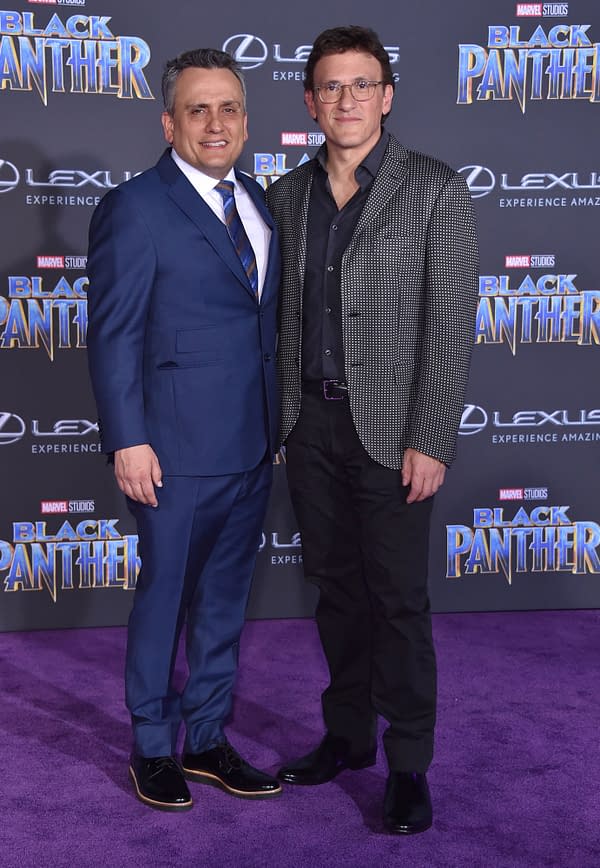 Namely, the one storyline that would bring The Russo Brothers back to the MCU fold following the completion of Avengers: [still untitled] 4.
Sideshow Collectables shared this clip from the Q & A, hosted by Collider's EiC Steven Weintraub, where the question about a true break from Marvel Studios superhero films is asked:
Steven Weintraub: Disney is about to acquire Fox; Fantastic Four, X-men…..so….have you changed your mind?

Joe Russo: Not til they're ready to make Secret Wars.
There's no telling if the Disney-Fox merger would bring The Russo Brothers back into the MCU fold, but we'd certainly expect there to be a conversation once those other big Marvel properties fall into the House of Mouse collection.
A Secret Wars film could possibly be one of the most large-scale cross-franchise projects ever attempted if if happens.
We'll keep you updated on the Disney-Fox deal, of course.