Posted in: Justice League, Movies, Warner Bros | Tagged: dc, dcu, justice league, Release the Snyder Cut!, thesnydercut.com, zack snyder
---
Bleeding Cool is Willing to Sell the Snyder Cut to Warners – or Anyone Else Who Wants It
At the weekend, Bleeding Cool reported (and I use that term advisedly too) that we had bought the URL, thesnydercut.com. To link to all our many, many, many articles about the supposed mythical original cut of the Justice League movie, The Snyder Cut, as envisioned by director Zack Snyder before he left the project and Joss Whedon and a beta version of the Face App took over.
And while, yes, it currently links to a plethora of previous stories, Bleeding Cool would like to state, for the record, that if Warner Bros does ever issue the Snyder Cut to Justice League, we will happily sell them the domain name for promotional purposes. Certainly for a lot less money than, say, suing us would cost.
On that point, I'd also be very happy to sell it to anyone who has a use for it. Let's say low four-figures. I'm sure you may be able to suggest a sum. Until then, it will be used to draw attention to the very best Jude Terror clickbait that money can't buy.
Here's to waiting. Here's to The Snyder Cut. Here's to The Snyder Cut dot com.
---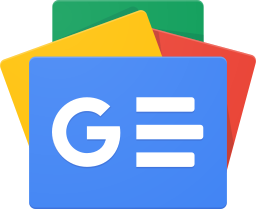 Stay up-to-date and support the site by following Bleeding Cool on Google News today!